March Book to Movies

If you like reading a book before seeing its movie adaptation, check out these books before seeing them on the big screen this March.
"Red Sparrow"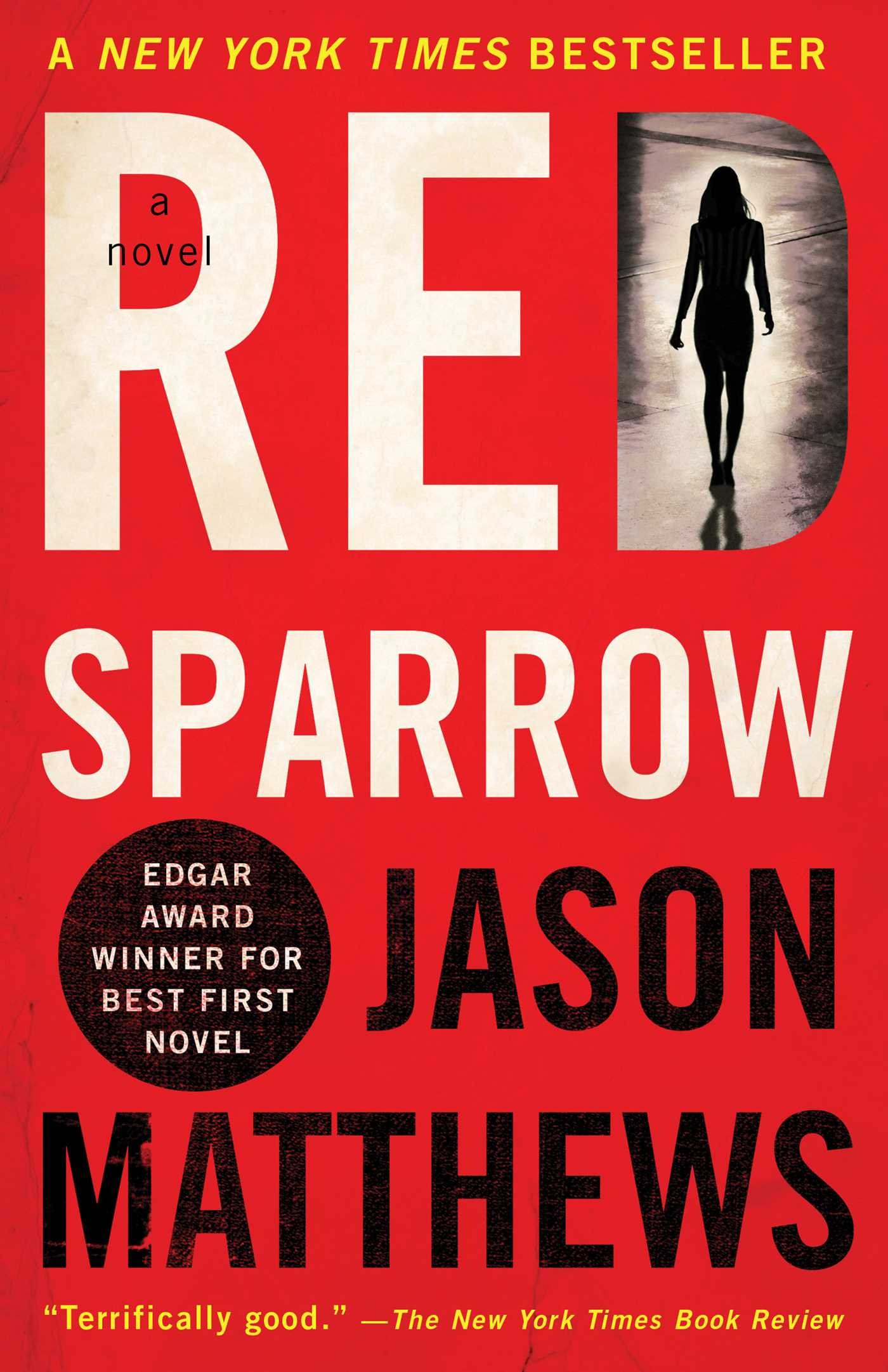 Movie Release Date: March 2, 2018
Book Release Date: June 4, 2013
Synopsis: Prima ballerina Dominika Egorova faces a bleak and uncertain future after she suffers an injury that ends her career. She soon turns to Sparrow School, a secret intelligence service that trains exceptional young people to use their minds and bodies as weapons. Egorova emerges as the most dangerous Sparrow after completing the sadistic training process. As she comes to terms with her new abilities, Dominika meets a CIA agent who tries to convince her that he is the only person she can trust.
"A Wrinkle in Time"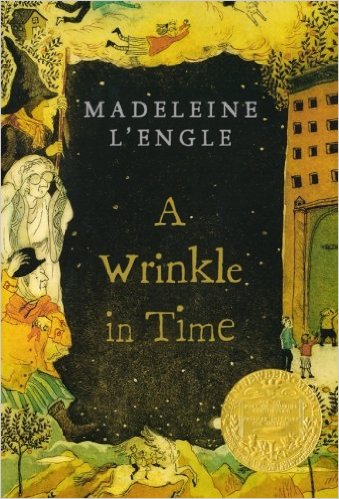 Movie Release Date: March 9, 2018
Book Release Date: 1962
Synopsis: "A Wrinkle in Time" is the story of Meg Murry, a high-school-aged girl who is transported on an adventure through time and space with her younger brother Charles Wallace and her friend Calvin O'Keefe to rescue her father, a gifted scientist, from the evil forces that hold him prisoner on another planet.
Book: "Simon vs. the Homo Sapiens Agenda"

Movie: "Love, Simon"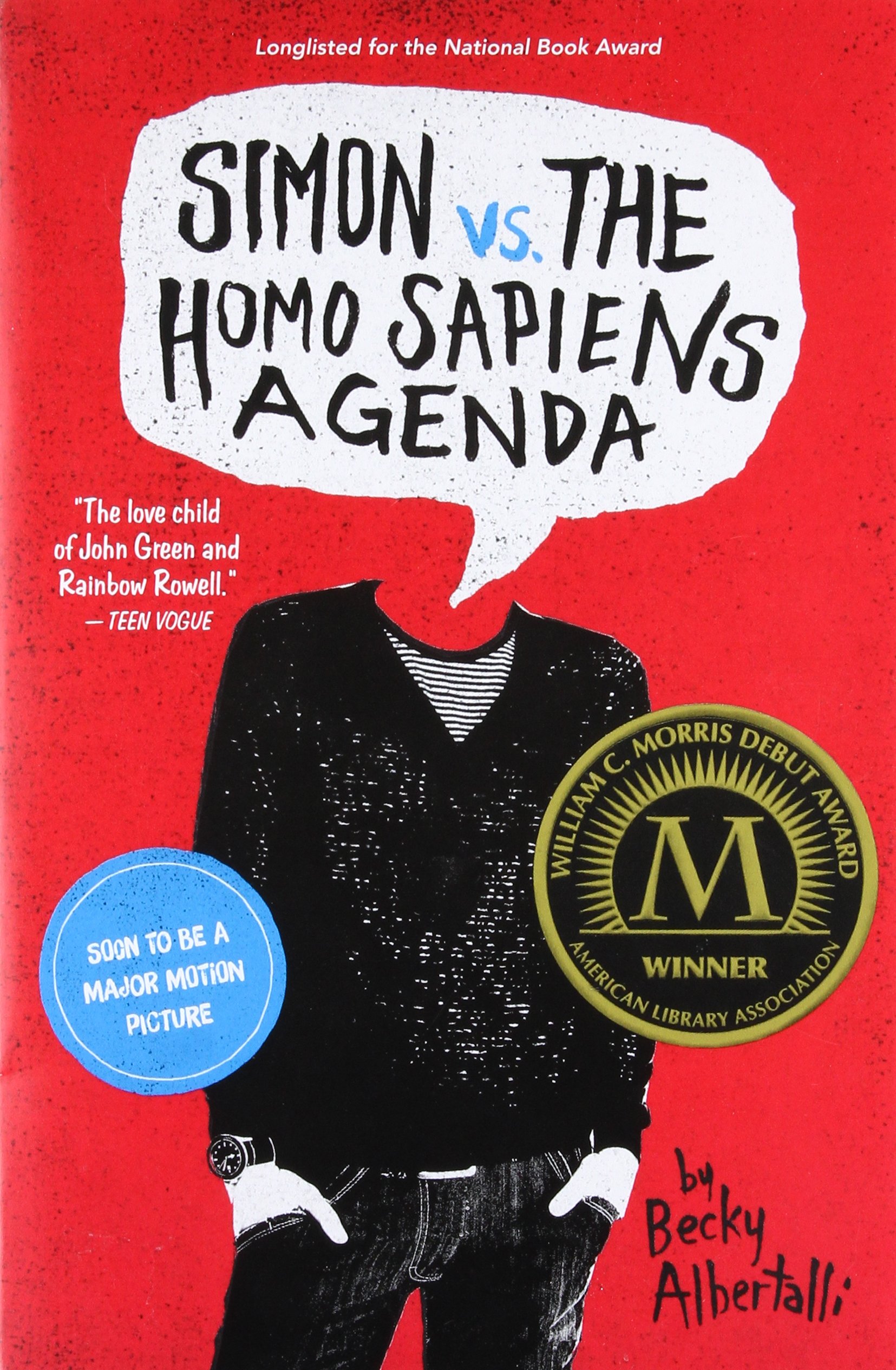 Movie Release Date: March 16, 2018
Book Release Date: March 25, 2015
Synopsis: Everyone deserves a great love story, but for 17-year-old Simon Spier, it's a little more complicated. He hasn't told his family or friends that he's gay, and he doesn't know the identity of the anonymous classmate that he's fallen for online. Resolving both issues proves hilarious, terrifying and life-changing.
"Ready Player One"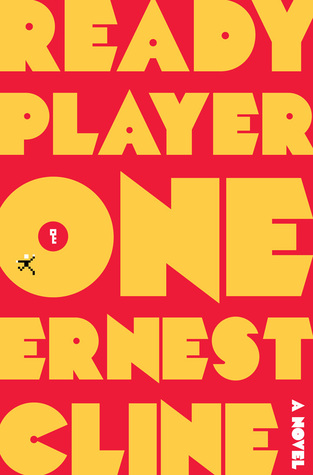 Movie Release Date: March 29, 2018
Book Release Date: August 16, 2011
Synopsis: The film is set in 2045, with the world on the brink of chaos and collapse. But the people have found salvation in the OASIS, an expansive virtual reality universe created by the brilliant and eccentric James Halliday. When Halliday dies, he leaves his immense fortune to the first person to find a digital Easter egg he has hidden somewhere in the OASIS, sparking a contest that grips the entire world. When an unlikely young hero named Wade Watts decides to join the contest, he is hurled into a breakneck, reality-bending treasure hunt through a fantastical universe of mystery, discovery and danger.
More News