Make your own Pumpkano

Your first question is…what in the Sam Hill is a Pumpkano? Newport Children's Programmer Heather Semelroth took the science fair staple and put a fall-o-ween flourish on it.
If you want to make a Pumpkano, follow our simple DIY tutorial. Or, save yourself a mess and join her for Play Art: Spooky Science on Wednesday, October 28 at 4 p.m.
---
What you'll need:
Dollar Tree Styrofoam pumpkin
Serrated knife (adults only)
Vinegar
Baking soda
An adult will need to cut the top off your Styrofoam pumpkin.
NOTE: Miss Heather will have the pumpkins pre-carved at the program.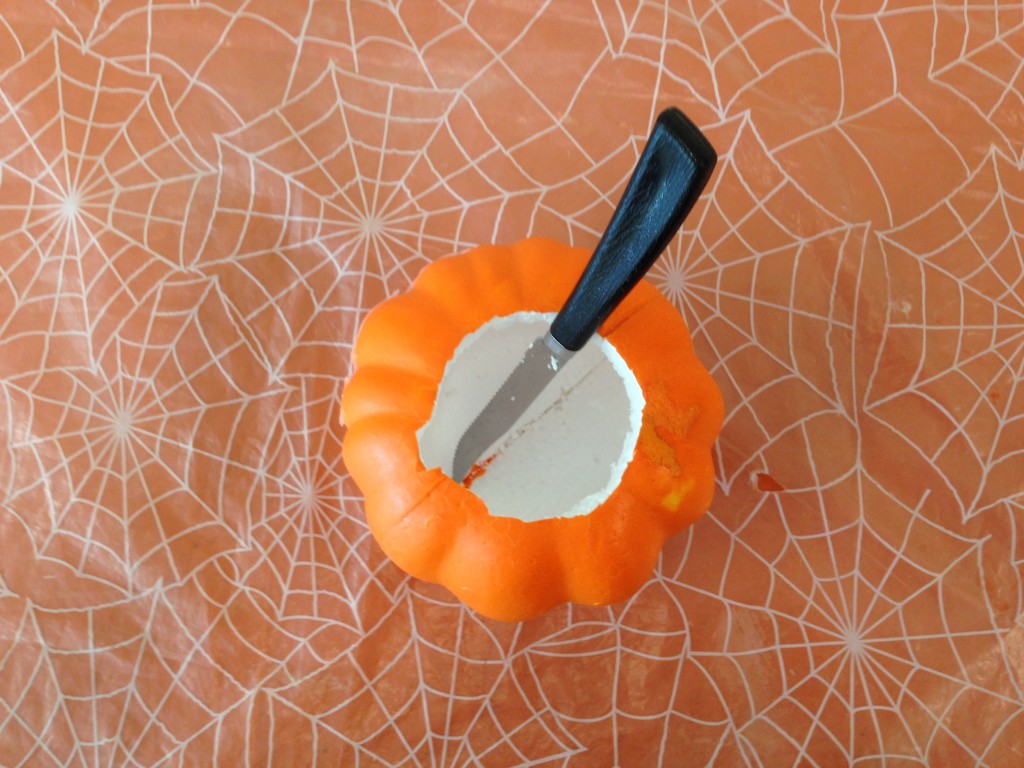 Next, carve a face for your Pumpkano.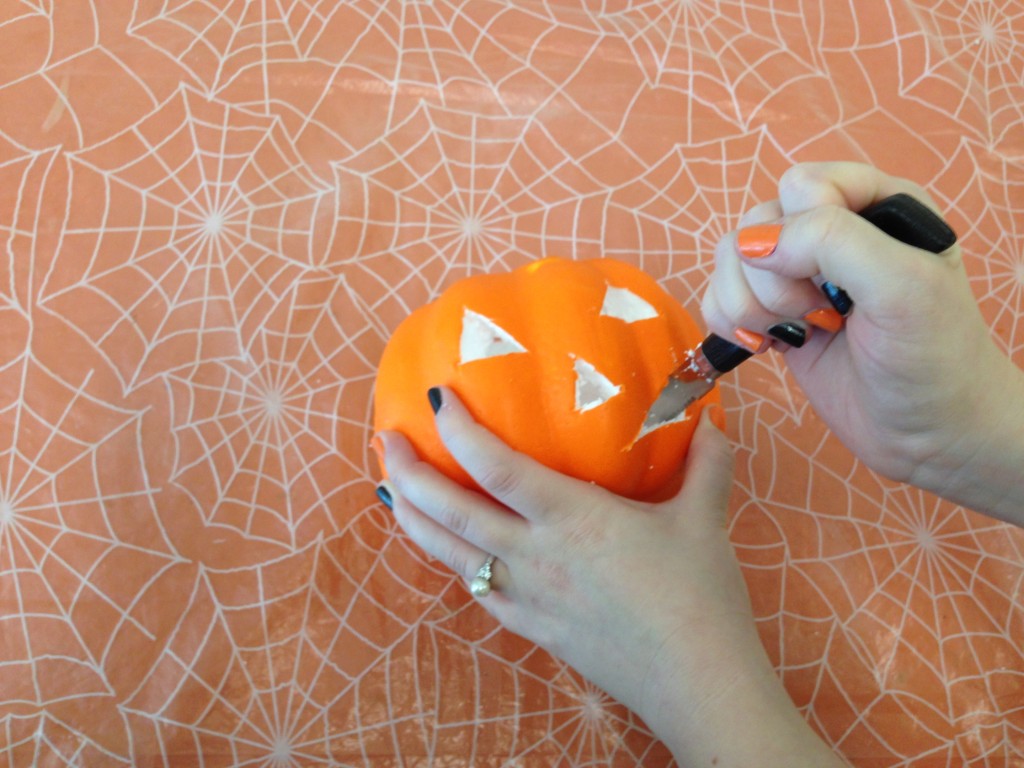 Now, measure 1/2 cup of baking soda, put inside pumpkin.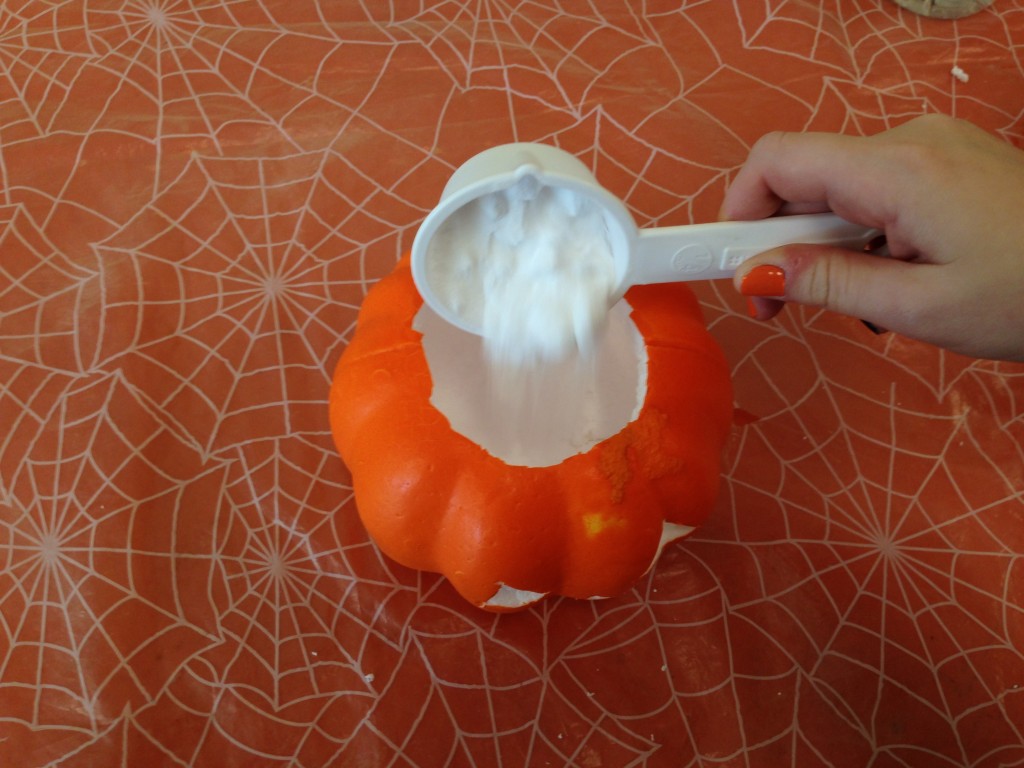 Pour about 1 cup of vinegar inside and watch it go FIZZ!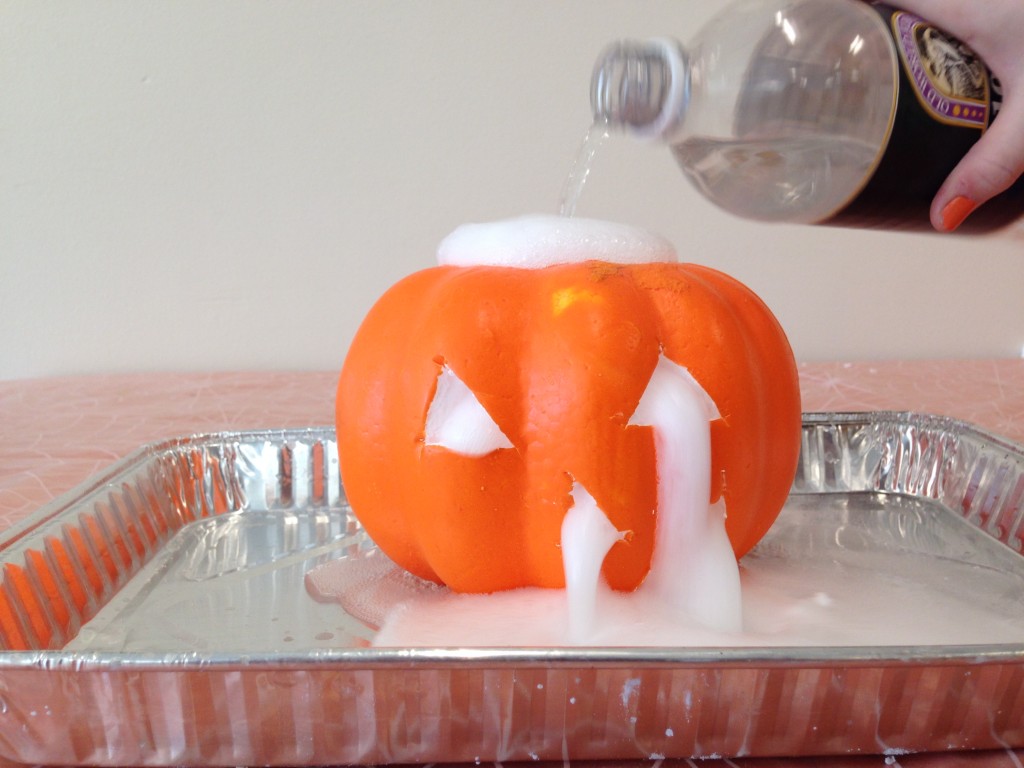 Now you've done a spooky science project!
More Craft News