Loud at the Library

Make some noise at our Cold Spring Branch on Friday, Oct. 13.
Program Details
You've never experienced our Cold Spring Branch like this before! Grab some friends and get LOUD at our Cold Spring Branch after hours.
The program is geared toward teens and adults, but children are welcome if they are accompanied by an adult. Registration is required.
Loud at the Library Music Jam
Friday, October 13, 6:45 p.m. – 9:00 p.m.
Cold Spring Branch
Perform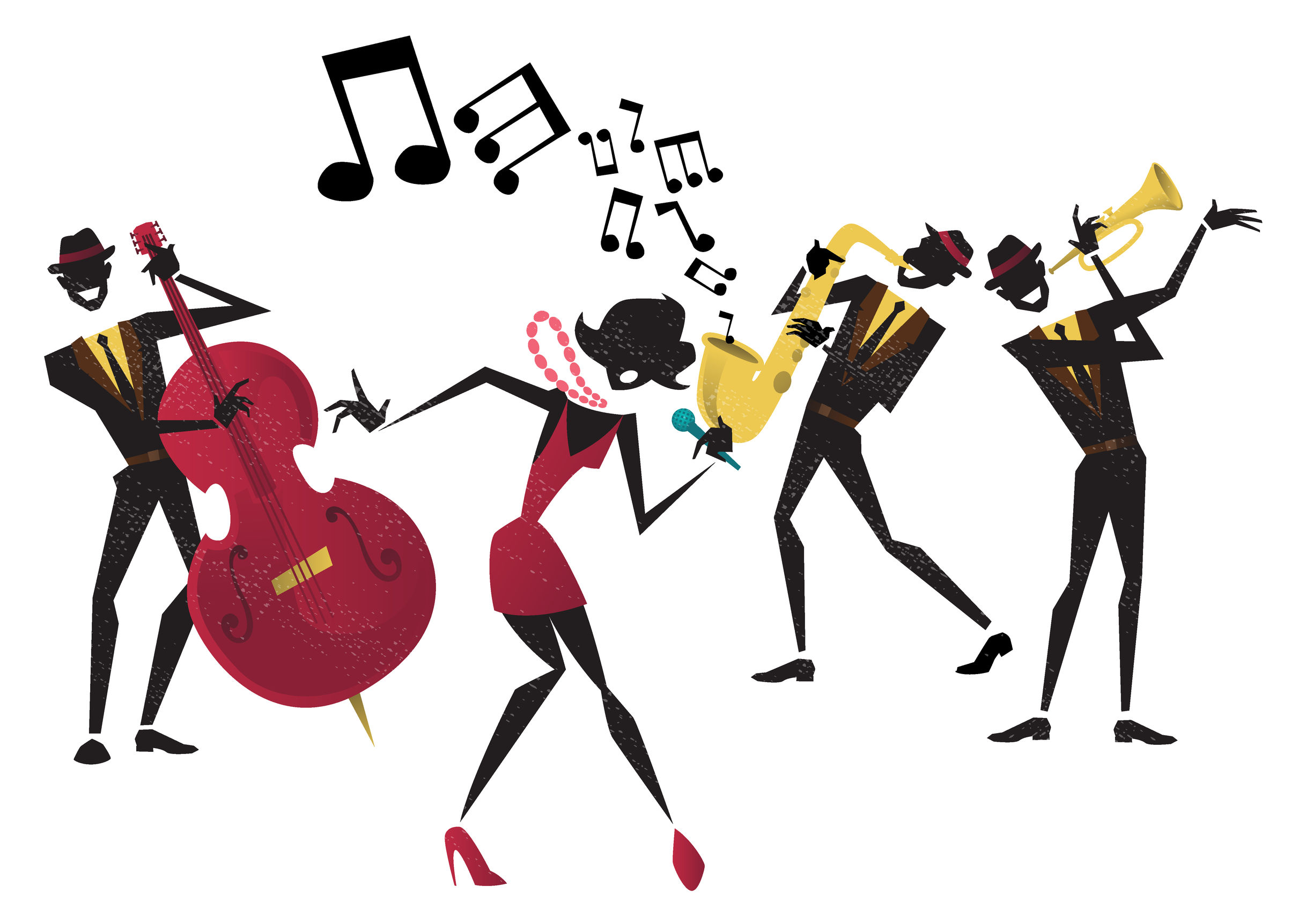 Whether you're a beginner or you've been performing for years, this is your chance to show the public what you've been working on. Bring your passion, an instrument and/or your voice to our Cold Spring Branch for a night of musical bliss.
If you have any questions about performing, contact Amy Carroll at acarroll@cc-pl.org or (859)781-6166 ext. 15.
More News