Jolly Thursdays at A.J. Jolly Park

Jolly Thursdays are back this June and July. Join us at A.J. Jolly Park for fun and free events for the entire family.
All of our programs are FREE to attend. Use the Facebook events to invite your friends!
When & Where
Jolly Thursdays are at 10 am every Thursday in June and July, with the exception of July 4. The events take place at A.J. Jolly Park's Stapleton Pavilion in Alexandria, Ky.
In case of rain, please check back here or our social media channels for the rain location.
Honey Hill Farm Petting Zoo – June 13
*Update* This morning's Jolly Thursday will be at AJ Jolly Park. We are hoping the rain will hold off. Please bring an umbrella just in case!
Come out to A.J. Jolly Park and visit the animals from Honey Hill Farm. There will be chickens, ducks, a rabbit, sheep, goats and an alpaca!
Cultural Centre of India – June 20
Join us to see and learn traditional dances from India, presented live on stage by students from the Cultural Centre of India.
Mr. Cowpie & Farmer Joan – June 27
Mr. Cowpie just escaped from the farm to go into show business and WOW is he excited to be at Jolly Thursdays! Mr. Cowpie is a rock 'n roll sing-a-long cow. He knows lots of goofy songs, knock-knock jokes and will even bring a few animal friends.
Circus MoJo – July 11
Stop by for an interactive performance from the Circus MoJo troupe.
Liz Wu Latin American Music – July 18
Liz Wu returns to Jolly Thursdays with Toca Madera to perform music from Latin America.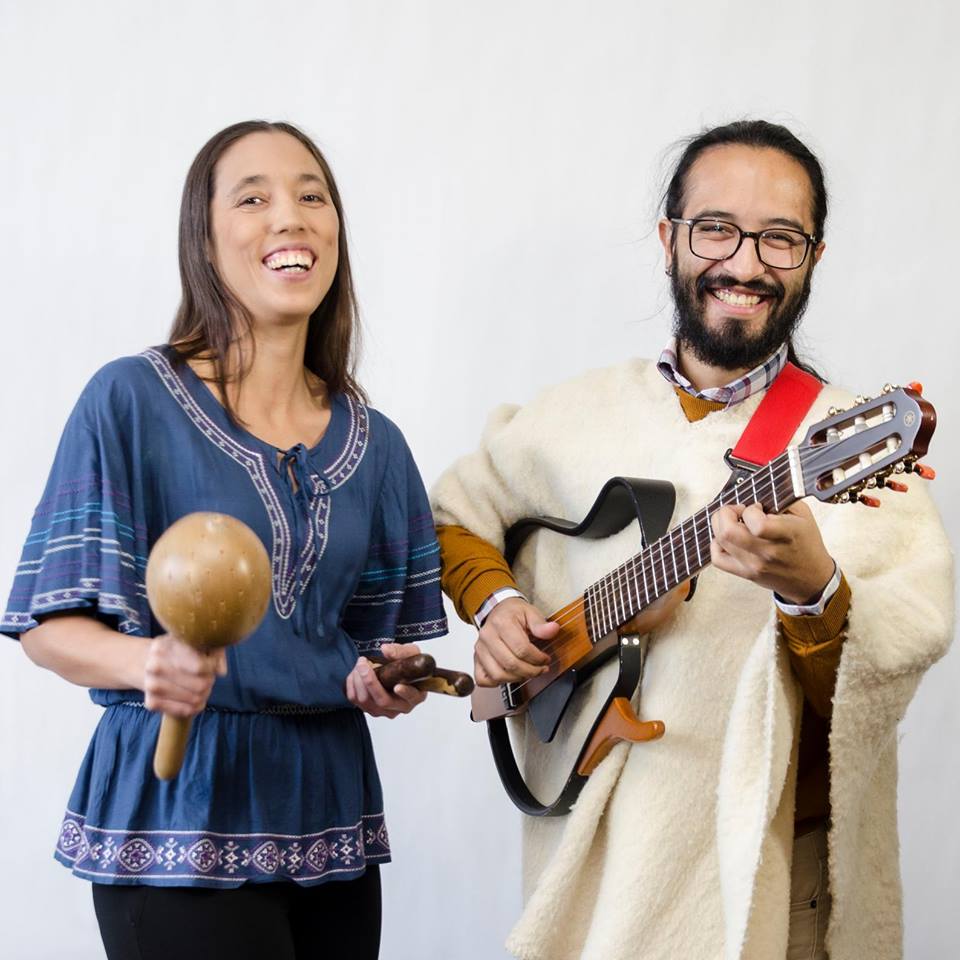 Kentucky Reptile Zoo – July 25
Come and see, and maybe even touch, the sometimes slippery, sometimes slithery animals from the Kentucky Reptile Zoo.
Thank You
Jolly Thursdays are made possible with the help of the Campbell County Parks & Recreation Department and the Campbell County Cooperative Extension Service.
Tower Tuesdays
In addition to Jolly Thursdays, join us at Tower Park in Fort Thomas for Tower Tuesdays! Events include the Cincinnati Museum Center, a special Mascot Day, Touch-a-Truck and more.
More News