Harry Potter Book Night

Harry Potter Book Night returns to our Cold Spring Branch on Thursday, Feb. 2.
What is Harry Potter Book Night?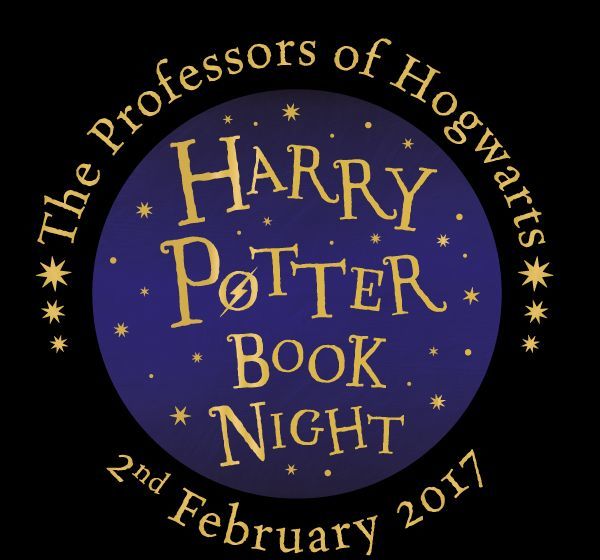 Harry Potter Book Night is an annual celebration of the Harry Potter series. Bookstores and libraries throughout the world will host Harry Potter events on and around Feb. 2.  During the celebration, fans of all ages celebrate J.K. Rowling's wonderful series and pass the magic on to young readers who have not yet discovered the Harry Potter books.
Harry Potter at the Library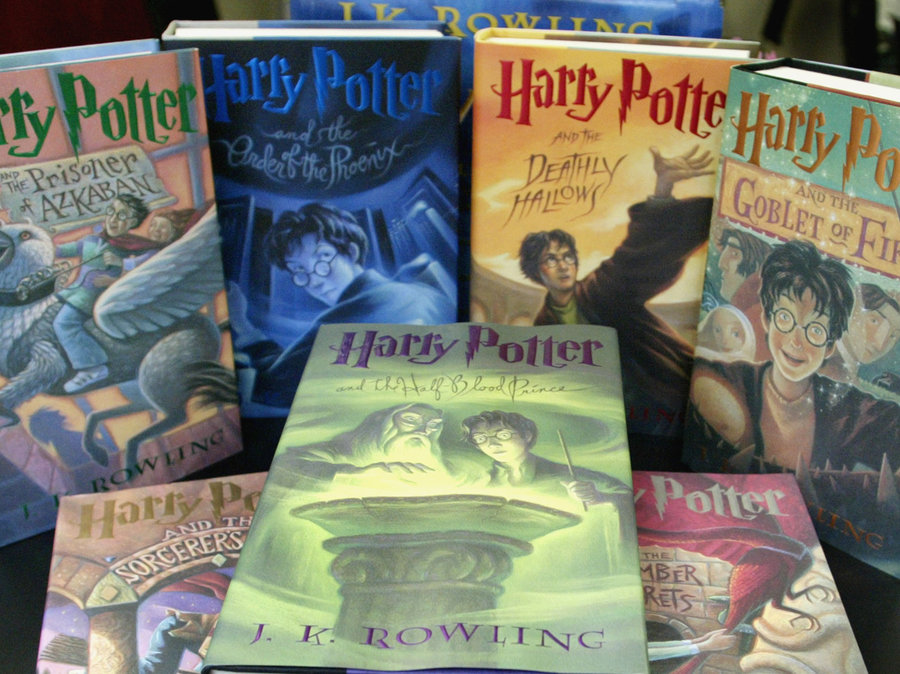 Our Cold Spring Branch is getting ready to host an unforgettable program themed around the magical series. The fun kicks off at 4 p.m. Register before spots are filled!
Adventure Club: Harry Potter Book Night
Thursday, February 2, 4:00 p.m. – 5:00 p.m.
Cold Spring Branch
Brush up on your spells by checking out the selection of Harry Potter Movies and Harry Potter Books available at the Library.
Win the first Harry Potter book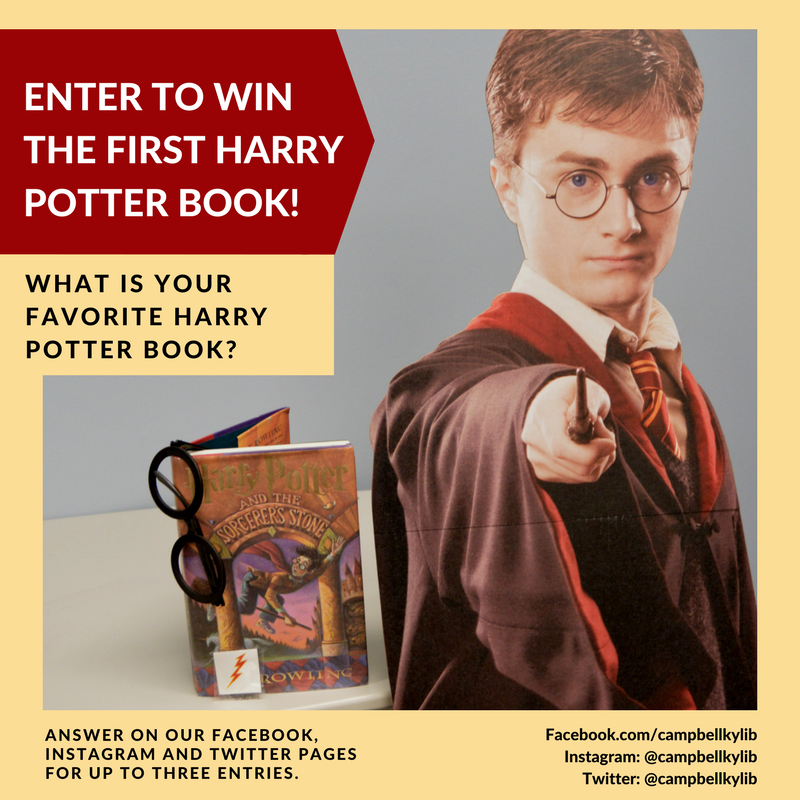 Enter to win a copy of "Harry Potter and the Sorcerer's Stone" on our social media accounts!
All you have to do is find the post promoting the giveaway and leave a comment with your favorite Harry Potter book.
Answer on our Facebook, Instagram and Twitter pages for up to three entries!
Test your knowledge
Are you a Harry Potter expert?
These questions are extremely difficult. Are you up for the challenge?