GED Practice Test

Are you interested in getting your GED certificate or preparing for college entrance exams?  Take the GED practice test for free at the library! 
The GED exam is a high school equivalency test that measures skills required by high schools and requested by colleges and employers. The official GED Ready practice test will tell you if you're likely to pass the real thing in half the length of the actual test.
Take the GED Ready practice test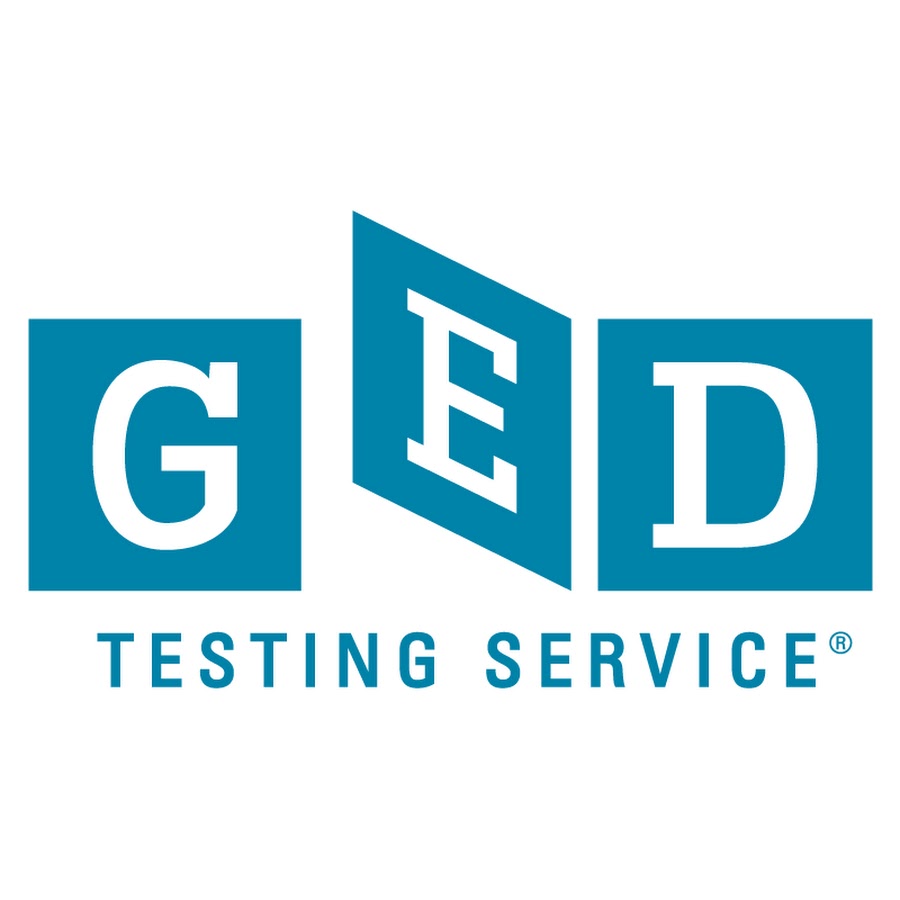 Register today before spots are filled!
Test Yourself on the GED Practice Test
Wednesday, February 22
1:00 p.m. – 3:00 p.m.
Carrico/Ft. Thomas Branch
Additional free resources available at the library