Friends Book Sale

What if you could buy great books for low prices and help fund library programs and efforts at the same time?
That's the idea behind the Friends of the Campbell County Public Library Book Sale, which is held every other month in the lower level of our Newport Branch. The next book sale will be 9 a.m. – 5 p.m. Thursday, March 8, through Saturday, March 10.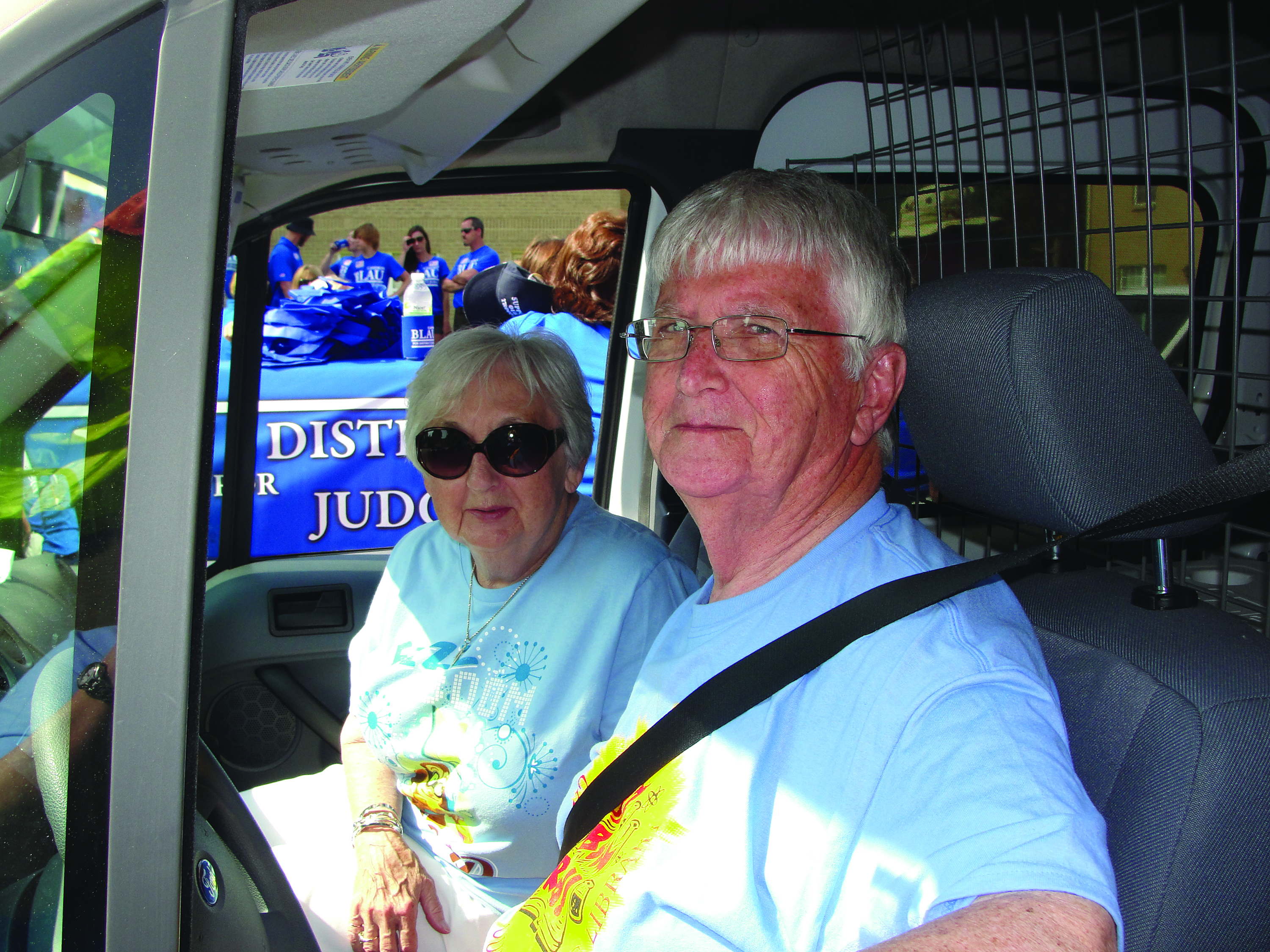 Friends board member Joyce Maegly is part of the team that works countless hours to make the book sales happen.
"Last week we sorted about 57 crates of donated books," Mrs. Maegly said, which is typical given the volume of donations the library receives.
Through the book sale, the Friends are able to provide funds for parades, the Summer Reading program and much more.
As for the book sale's bargain prices? The prices are 25 cents for paperbacks, 50 cents for hard covers and up to $2 for select titles. Some items are free!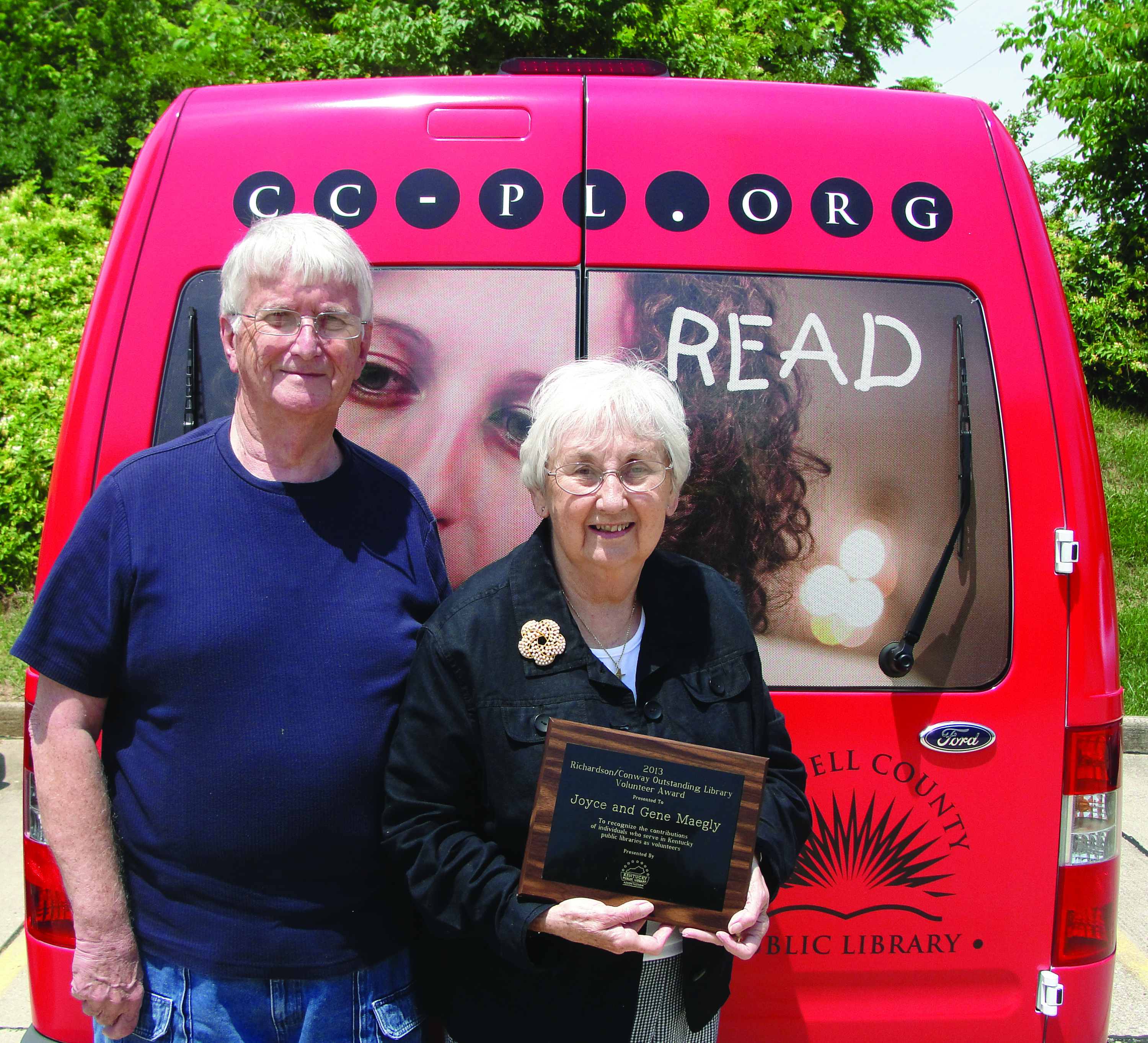 Mrs. Maegly was in charge of the book sale for many years and now helps Friends Board Vice President Sue Crouch in the task.
"We spend one day a week sorting donated books and then come in extra to purge, because there's no way we can keep them all," Mrs. Maegly said. "We make donations to Goodwill, schools and nursing homes."
In 2013, Mrs. Maegly and her husband, Friends Board President Gene Maegly, received the Richardson/Conway Outstanding Library Volunteer Award by the Kentucky Public Libraries Association.
"He and I were very honored," Mrs. Maegly said.
Book Sale Details
Book Sale
Thursday, March 8
9 a.m. – 5 p.m.
Facebook Event
Become a Friend
Mrs. Maegly encourages everyone who loves libraries to join the Friends, a nonprofit, equal-opportunity organization with 501(c)(3) tax-exempt status. If you'd like to join, visit the Friends webpage or stop by your nearby branch.
More News