Food for Thought 2017

City Barbeque of Highland Heights presents Food for Thought, a history series to stimulate your senses.
Food for Thought events offer engaging topics, dinner and conversation led by NKU professors and lecturers at the Cold Spring Branch.
Anna Komnene, Princess-Historian of the Byzantine Empire
6:30 pm Tuesday, April 18
Kathleen Quinn, teacher of history and geography at NKU, will discuss Byzantine princess Anna Komnene (AD 1083-1153), who was a wife, mother, patroness of charities, savvy politician and powerful intellectual. She was also the author of one of the greatest histories of the Medieval world: the "Alexiad." This talk will cover her contributions to the field of history.
Appalachian & Local Dialects: "They Said What?"
6:30 pm Tuesday, May 16
Dr. Rebecca Bailey, associate professor of history from the NKU Department of History and Geography, dispels the common myth that Appalachian English is Elizabethan English. She will show how it came from a mix of Dutch, German, Spanish, French and colonial era English, giving us a historical window into how our forefathers spoke.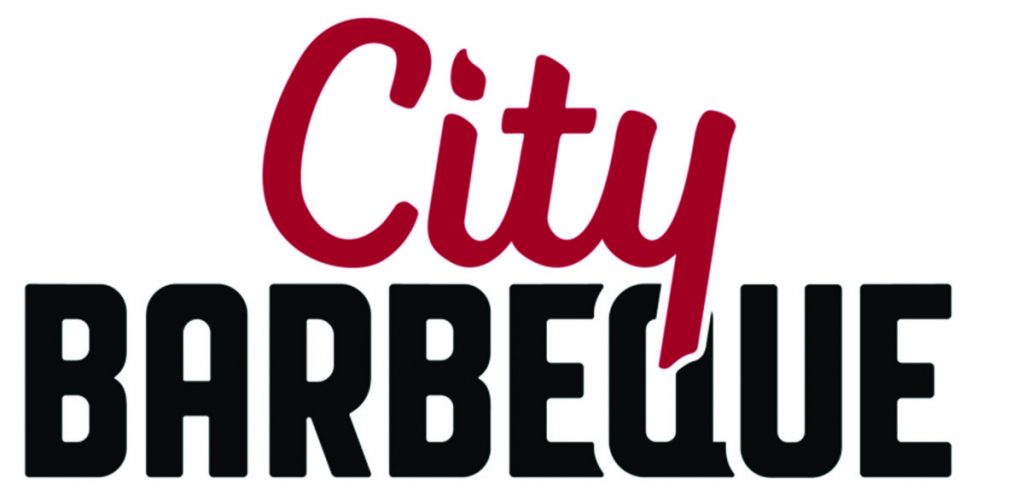 →This series is sponsored generously by City Barbeque of Highland Heights
More Adult Program News