Cupcake Boxes! (Repeat Program)
Thursday, March 19, 2020
6:30 pm - 8:00 pm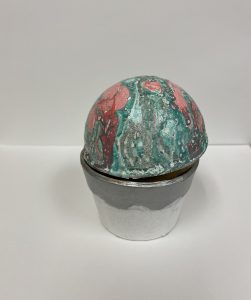 Decorate a fun box to give gits in or hold small items on a shelf using acrylic paint, marble paint, glitter, and other craft supplies!
Patrons will get to decorate one box and those using marble paints will get to choose three colors of paints to go in the water tray.
In order to accommodate as many people as possible, this craft is also offered Wednesday, March 18th at 1:30 pm, please attend only one event.
The same craft will be completed at both programs.
Spaces available while supplies last. 
Age Range: 18 and up
Carrico/Fort Thomas Branch