Drop Your Drawers

You did it! Your generous support helped us surpass our 6,000 pair Drop Your Drawers goal. The current count is 6,670 pairs of underwear, and we are still counting! Drop off packages of new boys & girls underwear, sizes 4-16, at any of our branches.
Community support
What you can do
Drop off packages of new underwear for boys and girls, preferably sizes 4-16, from Nov. 1-Dec. 31, at any of the Library's branches. Donations will help replenish Campbell County public elementary schools' supplies of emergency underpants and provide direct assistance to each school's Family Resource Centers.
The need is great. Schools are handing out 30 to 100 pair each month to children who need clean underwear due to to accidents at school or issues at home. Because parents often are unable to bring fresh underwear to their children during school hours, children can miss valuable learning time in the classroom.
To learn more about the need for new underwear, watch our video with Campbell County Family Resource Center Coordinators below or on YouTube!
This year's goal
The Library's goal is to receive 6,000 pairs.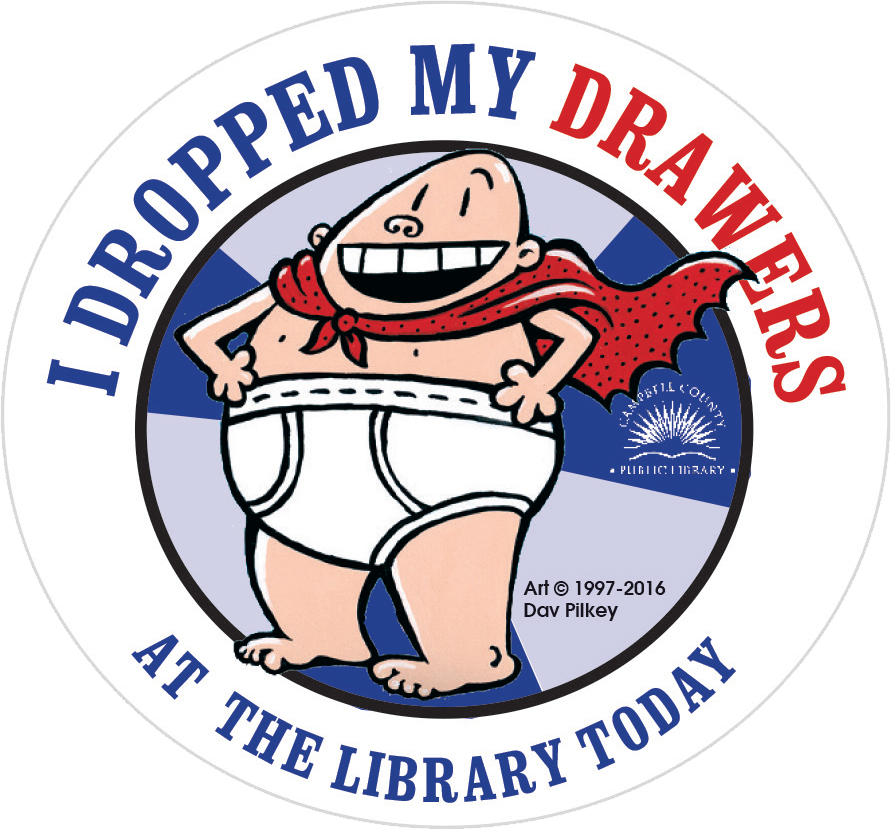 Underwear will be distributed evenly to 14 public elementary schools in Campbell County.
The schools receiving the underwear are Campbell Ridge, Cline, Crossroads, Grandview, Grant's Lick, Johnson, Lincoln, Moyer, Newport Intermediate, Newport Primary, Reiley, Silver Grove, Southgate and Woodfill Elementary.
Receive a sticker every time you donate!
Captain Underpants
The Campbell County Public Library is teaming up with "Captain Underpants" author and illustrator Dav Pilkey to bring last year's successful Drop Your Drawers campaign to other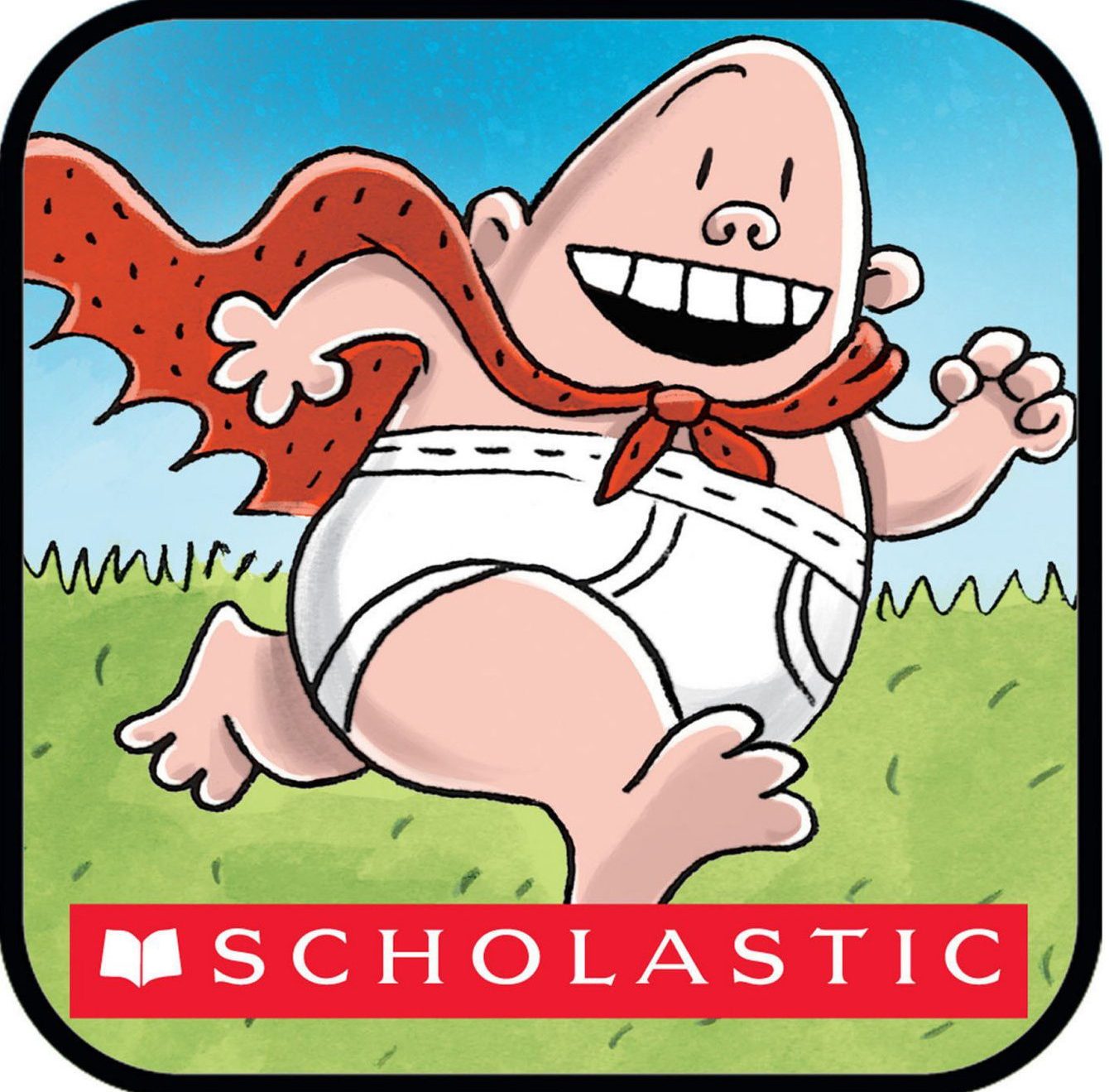 Commonwealth libraries. "The Adventures of Captain Underpants" is based on a superhero that Dav Pilkey invented way back in 1973 when he was a second-grader. The series has sold more than 70 million copies worldwide.
The library's collection of Captain Underpants' children's books is available for check out during the Drop Your Drawers campaign. By all means, stay awhile and enjoy the library's many services. (The Library doesn't really want you to make your visit brief!)
The image of Captain Underpants, a character in a series of popular children's books, is copyrighted material and used with permission by author, Dav Pilkey and his publisher, Scholastic.
FAQ
For answers to frequently asked questions, please view our FAQ Sheet.