Drawing Readers

Does this sound familiar? "Put down that comic book and read a real book!"
Parents, teachers and, yes, even librarians may have been comic book scolds in the past, but today graphic novels are gaining more and more respect among young and not-so-young readers. We are proud to support this trend.
ComicsPlus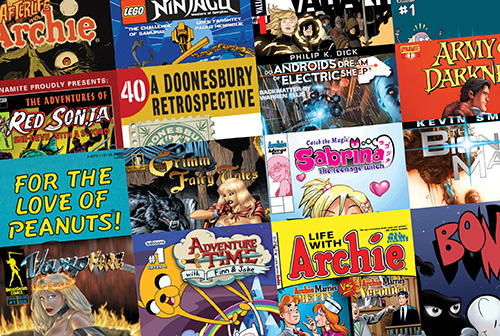 The Library is teaming with ComicsPlus: Library Edition, an online resource that lets you enjoy thousands of graphic novels and hundreds of series.  Through the Library's website, you can get access to such comics series as "Adventure Time," "Naruto," "Teenage Mutant Ninja Turtles," "Star Trek," "Back to the Future," "Bone," "Dungeons & Dragons," Ghostbusters," "Jurassic Park," "Transformers," "Skylanders" and even the classic, "Peanuts."
You've Been Booked Book Club
You've Been Booked (formerly known as Spoiler Alert), is the Library's young adult-themed book club. This session, from January through June, the club will focus on graphic novels.
The book club will meet at 7 p.m. the first Monday of each month. The club is open to all ages.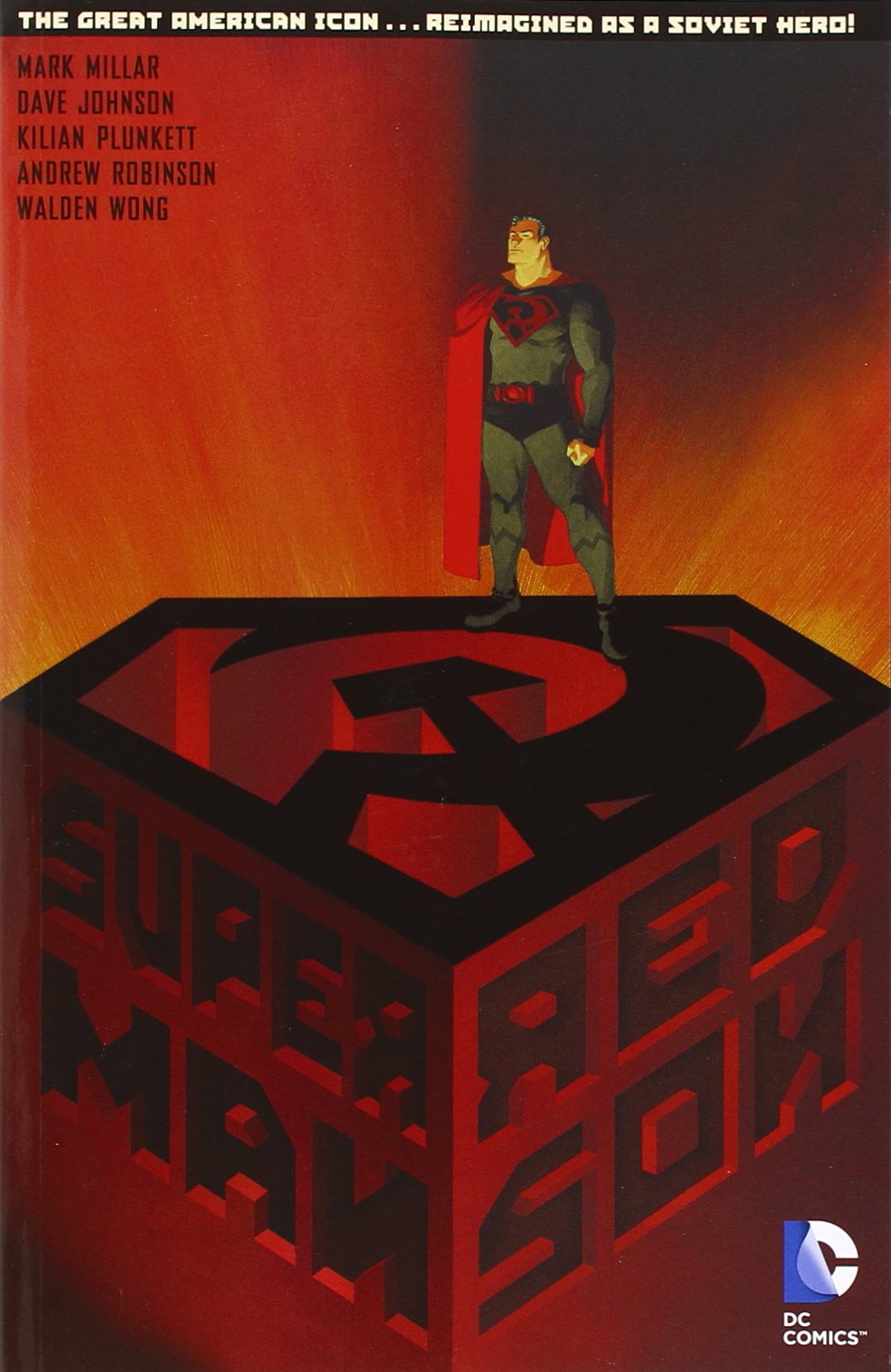 The next You've Been Booked will be Monday, Feb. 6, when we will discuss "Superman Red Son."
Upcoming meetings:
You've Been Booked: "Superman Red Son"
Monday, February 6, 7:00 p.m. – 8:30 p.m.
Cold Spring Branch
March 6: "Maus" by Art Spiegelman
April 3: "Pokemon Adventures Vol. 1" by Hidenori Kusaka
May 1: "Wonder Woman Spirit of Truth" by Paul Dini
June 5: "Out from Boneville" by Jeff Smith