Dr. Seuss at CCPL

You're off to great places! Today is your day! Our Dr. Seuss programs are waiting, so get on your way!
Dr. Seuss' Birthday
March 2nd is Dr. Seuss' birthday!  Help us celebrate the beloved author's birthday by attending one of our Dr. Seuss-themed programs.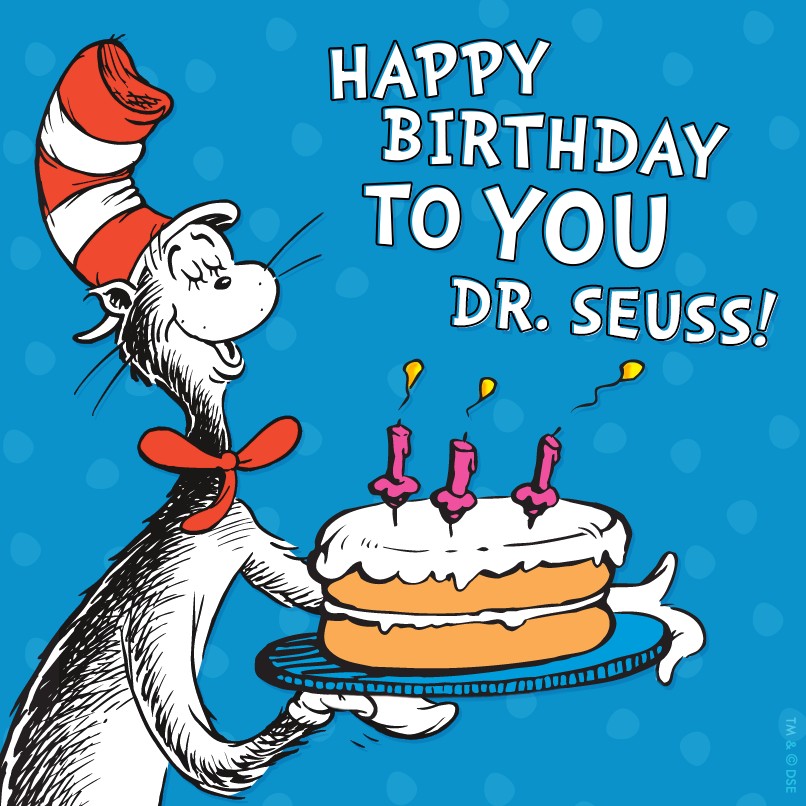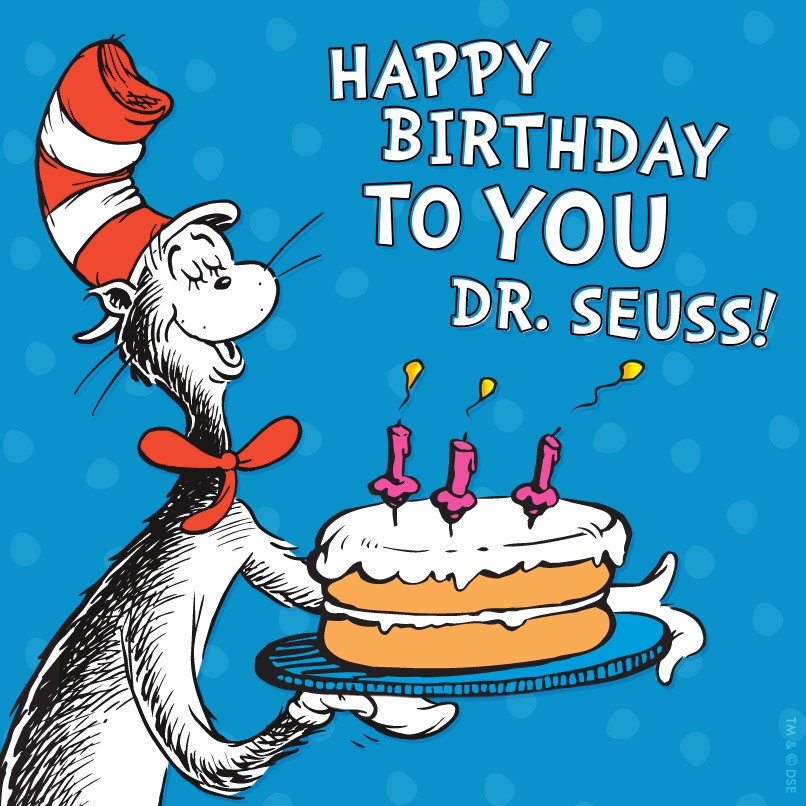 Adventure Club: Dr. Seuss Birthday Extravaganza
Ages: Grades 1 – 5
Thursday, March 2
4:00 p.m. – 5:00 p.m.
Cold Spring Branch
Baby Seussical
Ages: 0 – 2
Saturday, March 4
10:00 a.m. – 10:45 a.m.
Carrico/Ft. Thomas Branch
Books and Movies
The library's collection includes numerous copies of Dr. Seuss books. Movie versions of Dr. Seuss' stories are also available.
Dr. Seuss Books
 
Dr. Seuss Movies
Test your Dr. Seuss knowledge
Dr. Seuss Quiz
Are you a Dr. Seuss expert?