Disney Movies at the Library

Disney movies will be leaving Netflix in 2019. Lucky for you, we know a way to watch your favorite Disney movies for free.
Disney Movies
Use your library card to check out Disney movies for free! Place a hold on your favorite movies today. To help you search, we put together a list of some of our favorites.
Disney Programs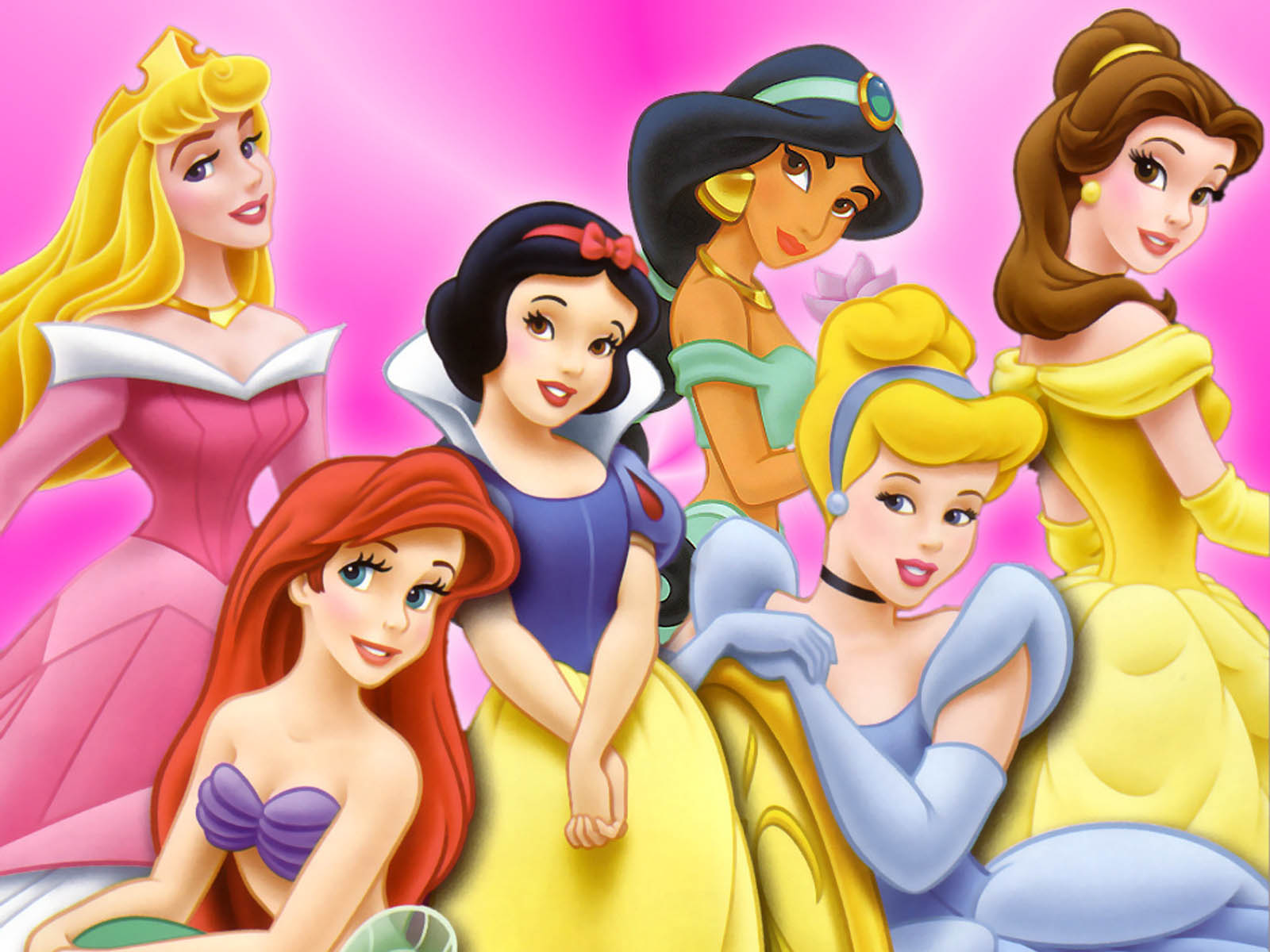 Mark your calendars for these two Disney programs.
Disney Princess Marathon
Saturday, September 16, 10:00 a.m. – 4:00 p.m.
Carrico/Ft. Thomas Branch
Facebook Event
Saturday, October 7, 12:00 p.m. – 3:45 p.m.
Newport Branch
Disney Movie Posters
Browse the slideshow below to see some of the original Disney movie posters.
Vote
Vote for your favorite animated Disney movie below!