Combating Fake News
Join a panel of media experts (and one librarian) as they discuss the phenomenon of "fake news" at our Cold Spring Branch on Tuesday, May 23.
Program Details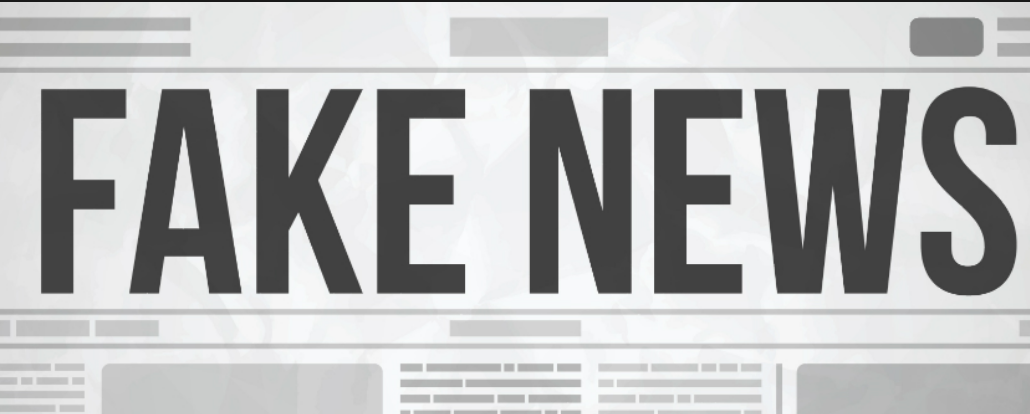 Registration is required for this program. Please register online or by calling 859-781-6166, ext. 15.
Combating Fake News Panel
Tuesday, May 23, 6:30 p.m. – 8:30 p.m.
Cold Spring Branch
Ages: 16+
Panel
Michael Kilian, Senior News Director at Enquirer Media
Michele Day, the Co-Director of the NKU Journalism Program
Maryanne Zeleznik, News Director from WVXU-FM 91.7 Public Radio
JC Morgan, Director of the Campbell County Public Library
Discussion
The panel will be leading a discussion on the future of journalism and the importance of libraries in an age of "fake news." They will go over what "fake news" is, how to recognize it and what you can do to combat it in daily life and on social media.

More Programs