Coloring for Grown Ups

Coloring books are no longer just child's play. Adult coloring books have become increasingly popular, and researchers are beginning to observe the health benefits coloring can provide.
The Rising Popularity of Adult Coloring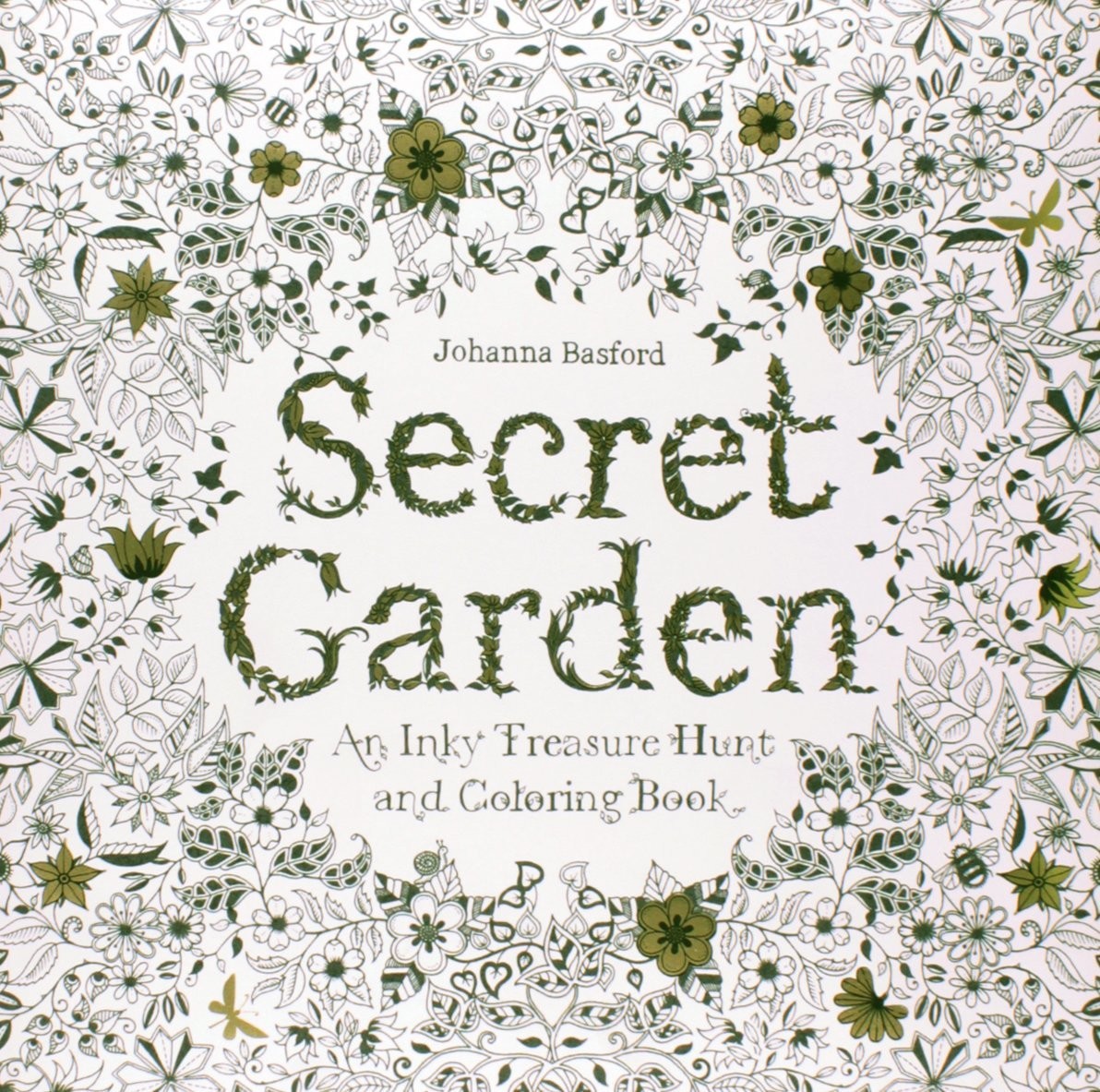 The adult coloring book craze began several years ago. One of the most popular books, "Secret Garden"  by Johanna Basford has been translated into 14 languages and sold more than 1 million copies.
Nielsen Bookscan estimated that 12 million adult coloring books were sold in 2015, 11 million more than in 2014. The coloring book boom has been so significant it even led to shortages of colored pencils last summer.
Benefits of Coloring
According to Sean Duffy, an associate professor of psychology at Rutgers University-Camden, research has shown that engaging in repetitive actions, such as coloring, can have a meditative effect and lower blood pressure and heart rate.
Studies show that coloring can have calming and therapeutic effects. Researchers at Johns Hopkins University suggest coloring as an alternative to meditation. This form of art therapy can relax the mind and help a person learn more about oneself in the process.
Experts who study the impact coloring has on adults have found coloring involves both logic and creativity. This activates the areas of the cerebral cortex in the brain involved in vision and fine motor skills. The relaxation that coloring provides lowers the activity of the amygdala, the part of the brain that controls emotions.
Coloring at the Library
Experience the benefits of coloring firsthand by joining us at the Library for a coloring program.
Coloring for Grown Ups
Friday, January 13, 10:00 a.m. – 12:00 p.m.
Carrico/Ft. Thomas Branch
Coloring for Adults
Tuesday, February 7, 2:00 p.m. – 4:00 p.m.
Cold Spring Branch