Chinese New Year Celebration

Register today!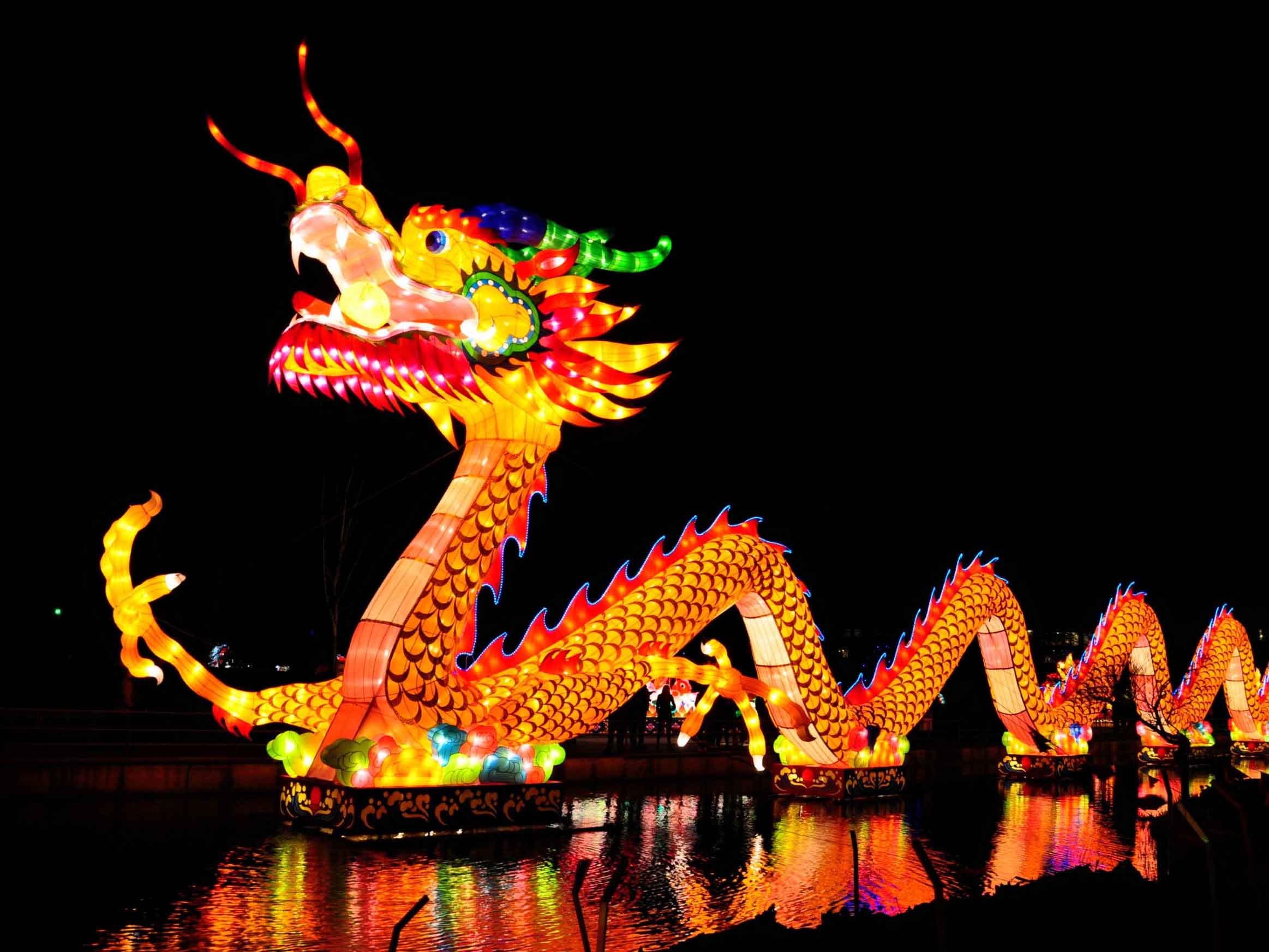 The family friendly celebration will include traditional games, crafts, a dragon parade through the Library and more!  The visit is free and open to the public, although registration is required.
Super Saturday: Chinese New Year
Saturday, January 28
11:00 a.m. – 12:00 p.m.
Carrico/Fort Thomas Branch
Interview with Carrico/Fort Thomas Branch Children's Librarian Laura Stanfield
Laura Stanfield, the Carrico/Fort Thomas Branch children's librarian, is the one responsible for organizing the program.
1.) What does the Chinese New Year celebrate?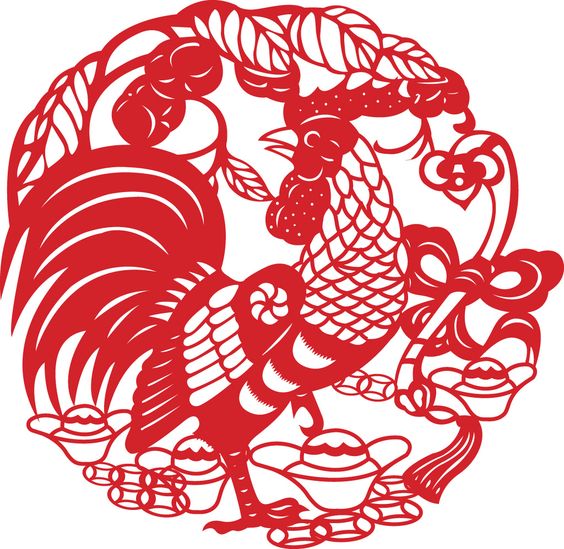 The Chinese New Year (also known as the Lunar New Year) begins on the night of the first new moon of the year.  The celebration continues through the next 15 days until the moon is full.  The holiday is considered to be the time to celebrate new beginnings.
2.)  What animal is 2017 the year of?  What does this mean?
2017 is the Year of the Rooster.  People born in the Year of the Rooster are generally trustworthy and punctual.  The Chinese zodiac is based on a twelve-year cycle.  Each year in the cycle is related to an animal sign.
3.)  Is this your first Chinese New Year program?
It is not.  However, it is not an annual program.  I like to include celebrations from various cultures as a learning experience.  The more holidays we celebrate, the more fun we can have!
4.)  What can families expect to do at the program?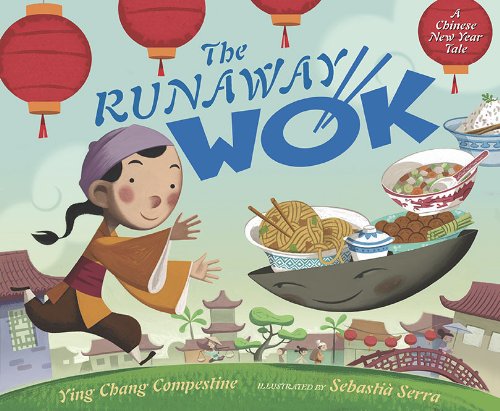 We will make a couple of crafts, including a dragon puppet.  The puppets will be used during a parade through the Library!  There will also be traditional games for families to play together and other surprises based on the traditions of the holiday.
5.)  Are there any children's books that you recommend about the holiday?
The book that I have used to help plan the program is National Geographic's "Celebrate the Chinese New Year."  We also have several picture books related to the holiday.  Ying Chang Compestine's "D is for Dragon Dance" and "The Runaway Wok" are both good choices.