Celebrate Dr. Seuss' Birthday

You're off to great places. Today is your day. Our Dr. Seuss programs are waiting, so get on your way!
March 2nd is Dr. Seuss' birthday! Help us celebrate the beloved author's special day by attending one of our Dr. Seuss-themed programs this March.
*Registration Required
Programs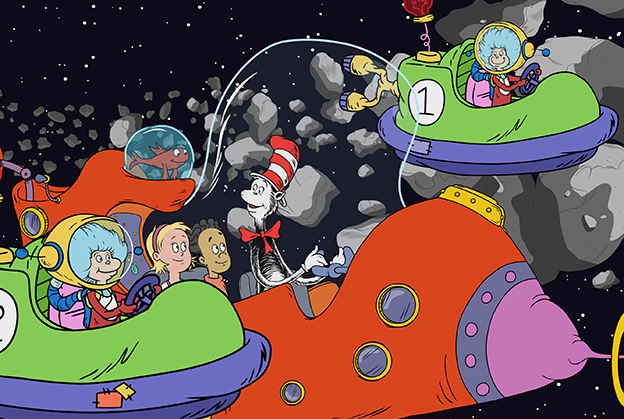 *STEAM Madness: STEAM with Seuss
Saturday, March 2
2 – 3 pm
All Ages
Cold Spring Branch
---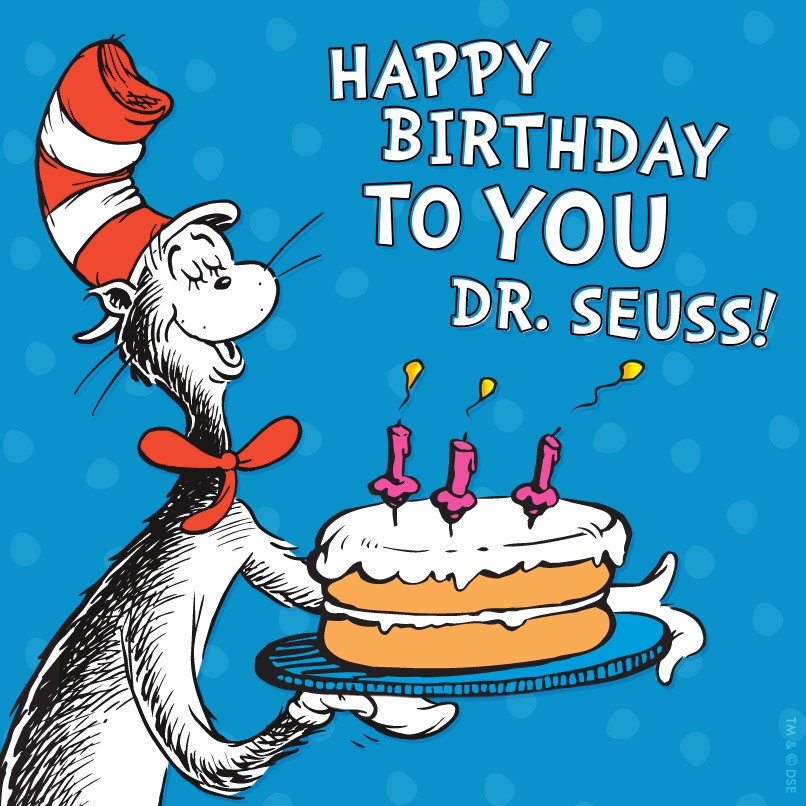 Dr. Seuss Birthday Party
Saturday, March 2
2 – 4 pm
All Ages
Alexandria Branch
---
*Baby Seussical
Saturday, March 9
10 – 10:45 am
Ages: 0 – 2
Carrico/Fort Thomas Branch
---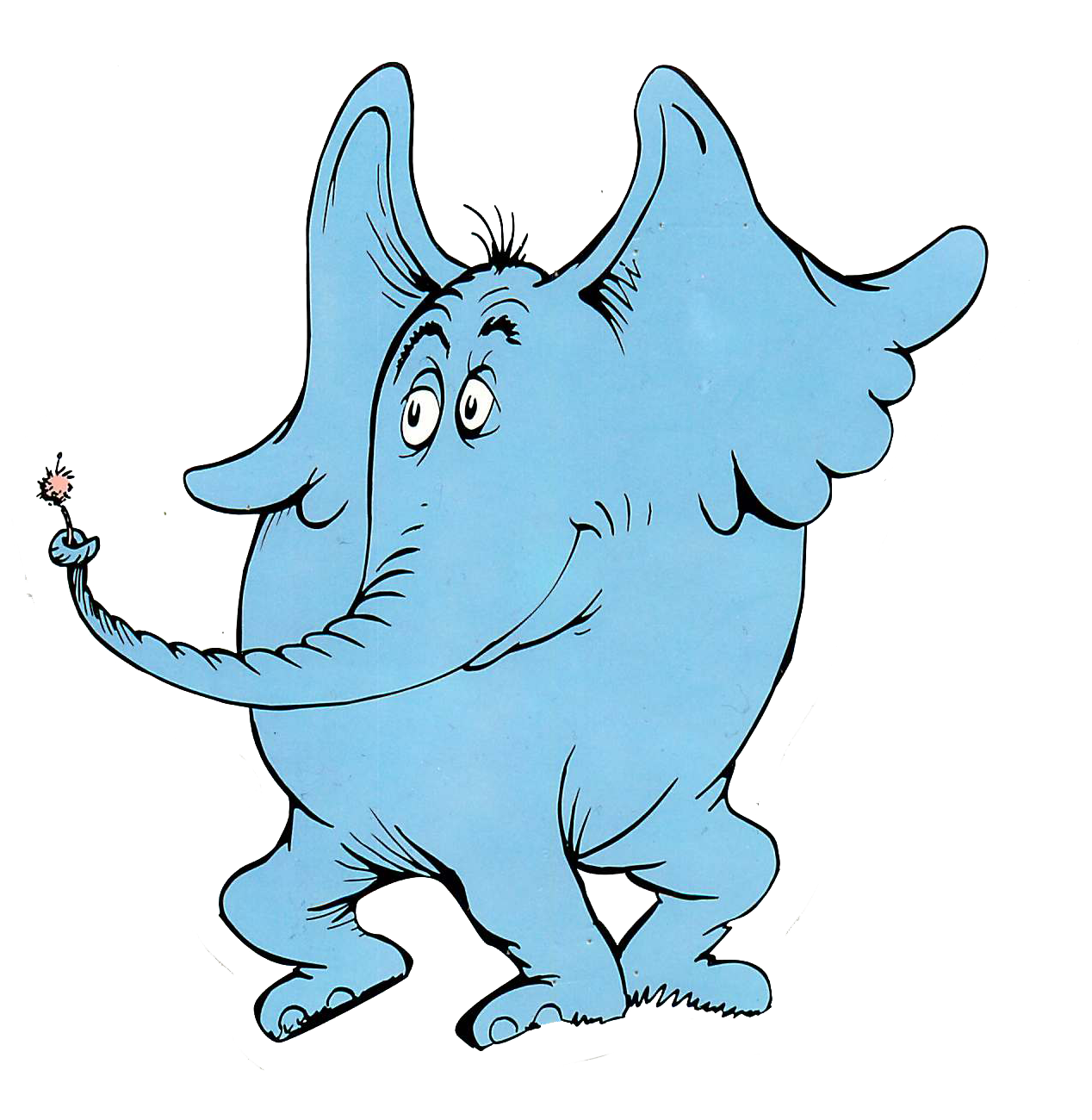 Seuss Celebration
Saturday, March 16
1 – 1:45 pm
All Ages
Carrico/Fort Thomas Branch
---
"Fox in Socks" Challenge
Can you read "Fox in Socks" in three minutes or less? Brittany Parr, our Cold Spring Branch's children's programmer, completed the challenge last year with seconds to spare! Try the challenge out, and let us know how you do! Be sure to tag us on Facebook, Instagram and/or Twitter.
Books and Movies
We have numerous copies of Dr. Seuss books in our collection. Movie versions of Dr. Seuss' stories are also available.
Dr. Seuss Books
 
Dr. Seuss Movies
Test your Dr. Seuss knowledge
Dr. Seuss Quiz
Are you a Dr. Seuss expert?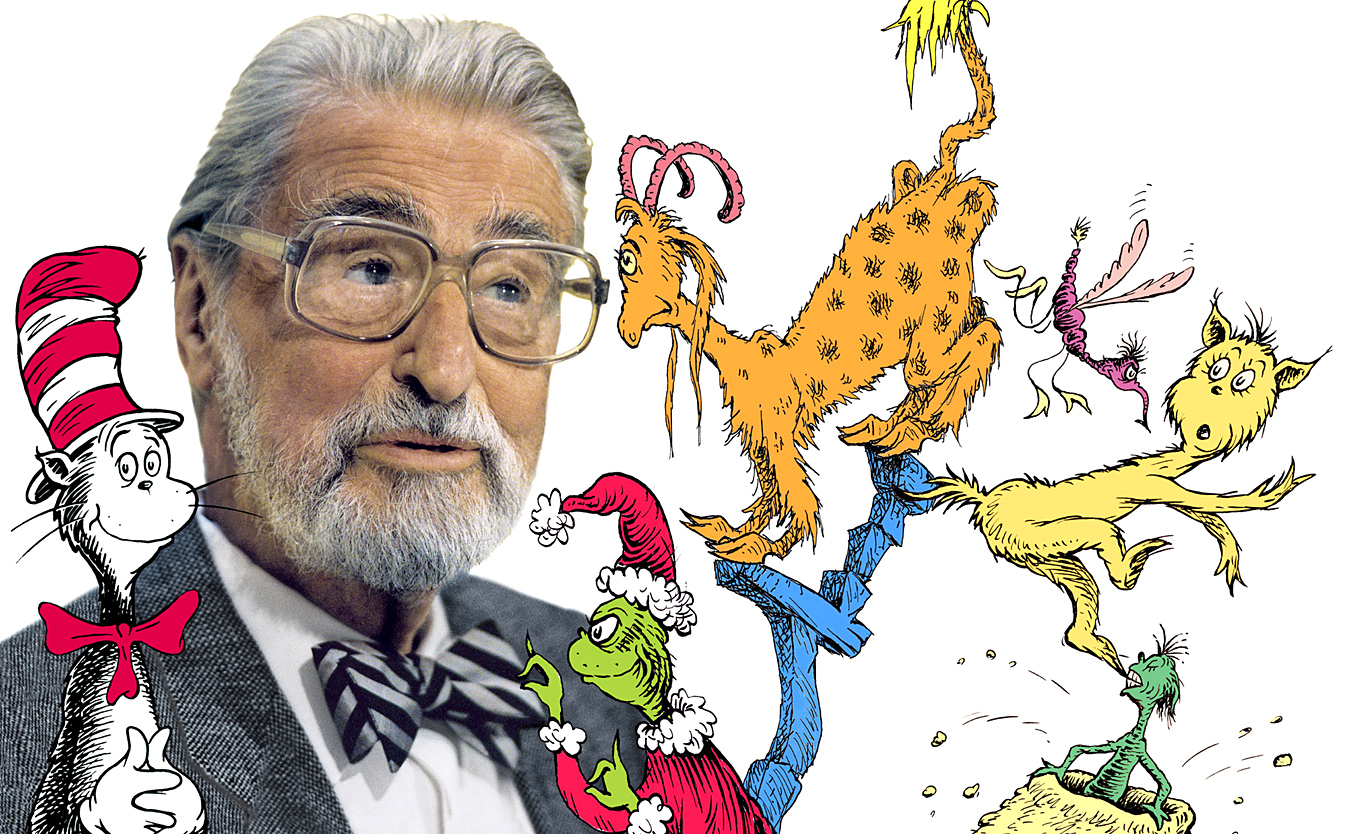 More News