Signature Series welcomes Adam Makos

Join author and journalist Adam Makos as he discusses his work chronicling the legendary stories of the Greatest Generation and those men from different worlds who became brothers.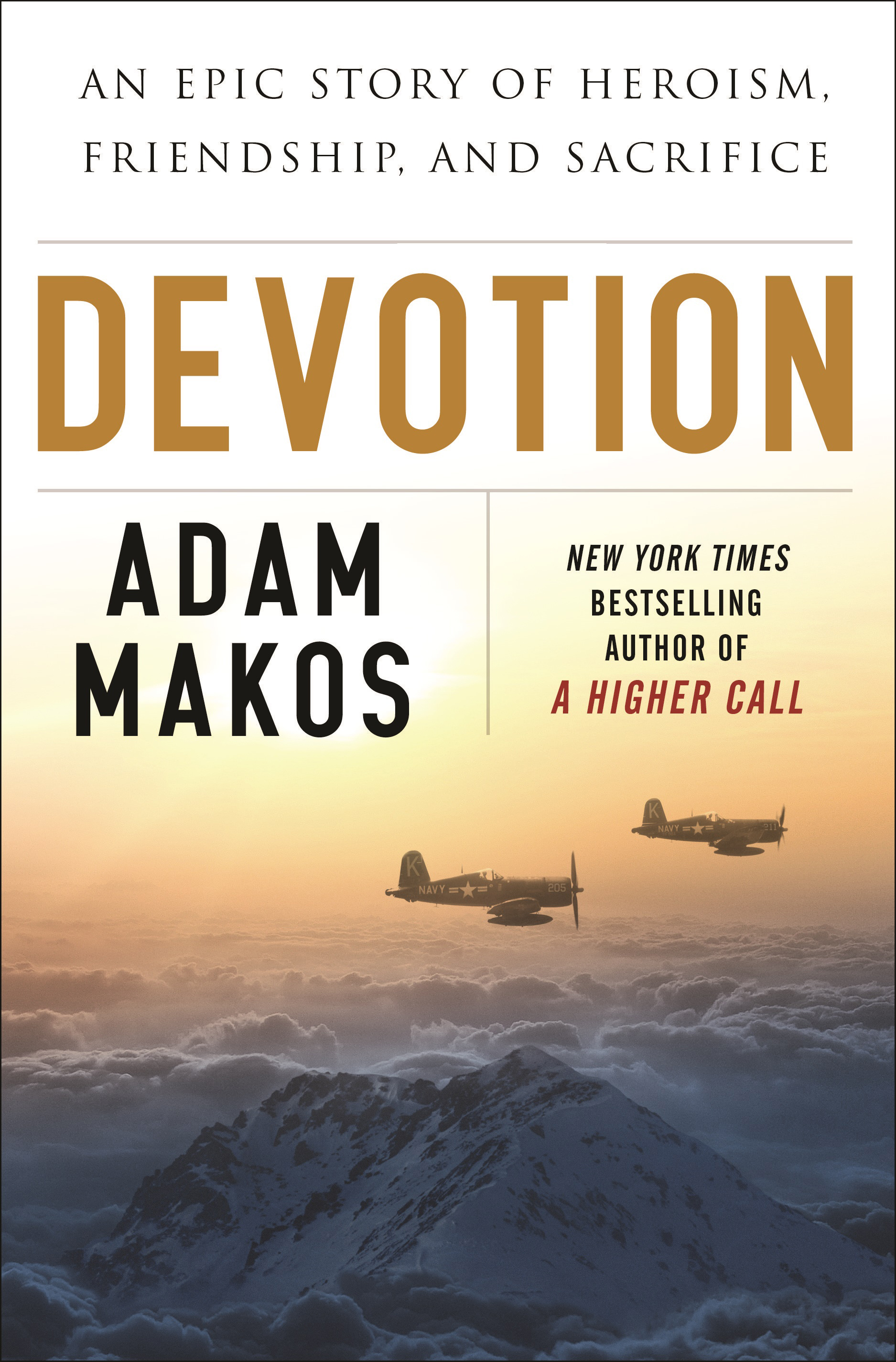 Inspired by his grandfathers' World War II stories, Adam has interviewed countless veterans from World War II, Korea, Vietnam and present-day wars. In pursuit of a story, he has flown a World War II bomber, accompanied a Special Forces raid in Iraq and organized an expedition into North Korea in search of an American serviceman MIA.
These days, the Associated Press has called Adam "a masterful storyteller," and the Los Angeles Times said he's "in the top ranks of military writers." His book, "A Higher Call," has spent an incredible 23 weeks on the New York Times best-seller list. Now, Adam will travel from his home in Denver to share some unparalleled insights into the heroes behind his books, "A Higher Call," "Voices of the Pacific," and "Devotion."
You can follow the work of Adam Makos online:
https://www.facebook.com/Adam-Makos-382380358539429/
Program Details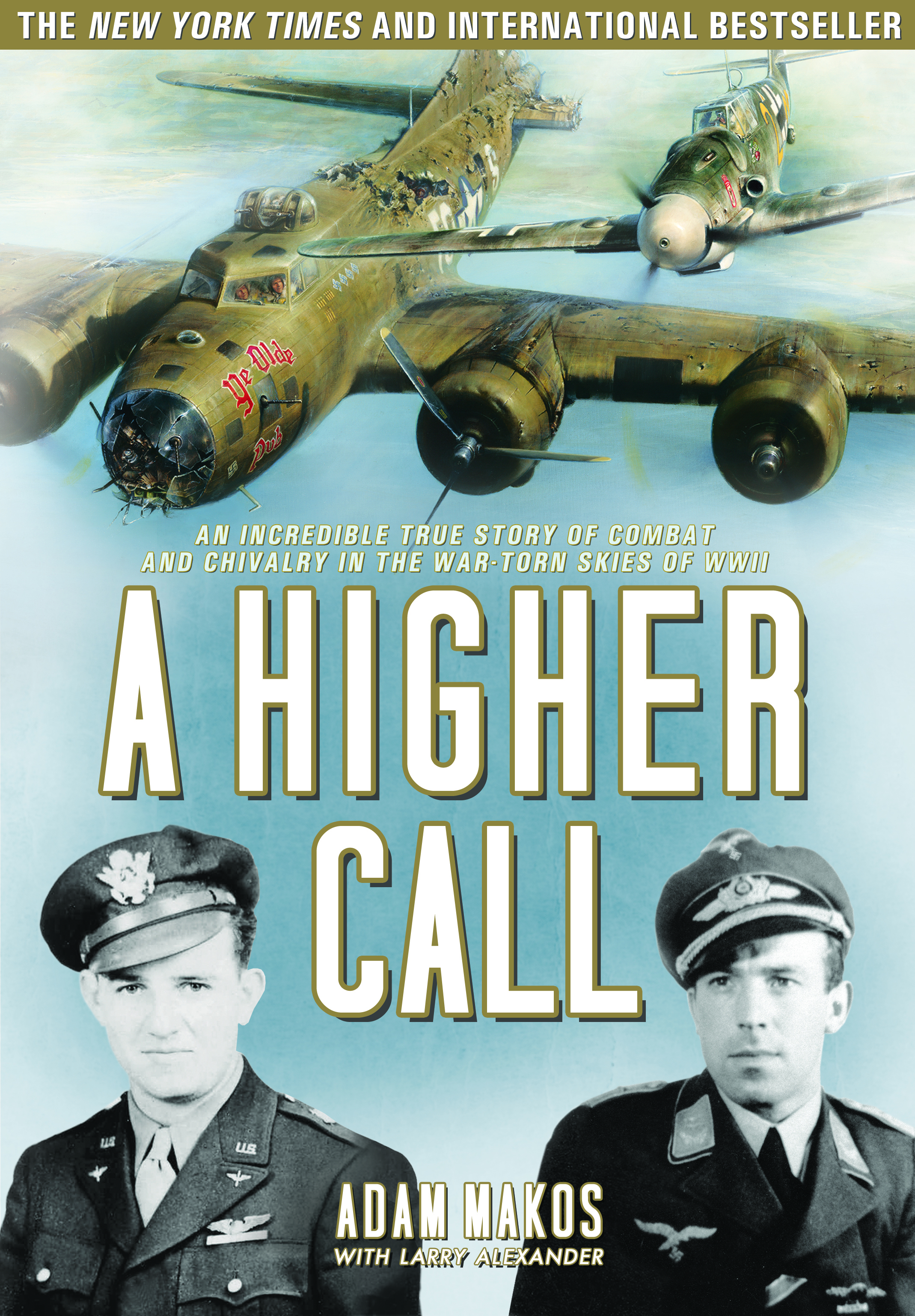 Adam Makos: Revealing the Unlikely Heroes of World War II & Beyond
Friday, February 24
7 – 8 p.m.
Carrico/Fort Thomas Branch
The event is free and open to the public; however, free tickets must be requested in advance. Please phone 859.781.6166, x31 to request your tickets or request tickets online.
Tickets will be held at WILL CALL at the Carrico/Fort Thomas Branch on the evening of the event.
A book sale and signing will follow the presentation.
An ASL interpreter will be present at this event.
Age range: 18+
Snacks provided