2017 Spotlight Series

Take a look at this year's Spotlight Series! Register today before spots are filled.
The Spotlight Series at our Newport Branch focuses on regional authors and/or topics related to current affairs important to the region.
---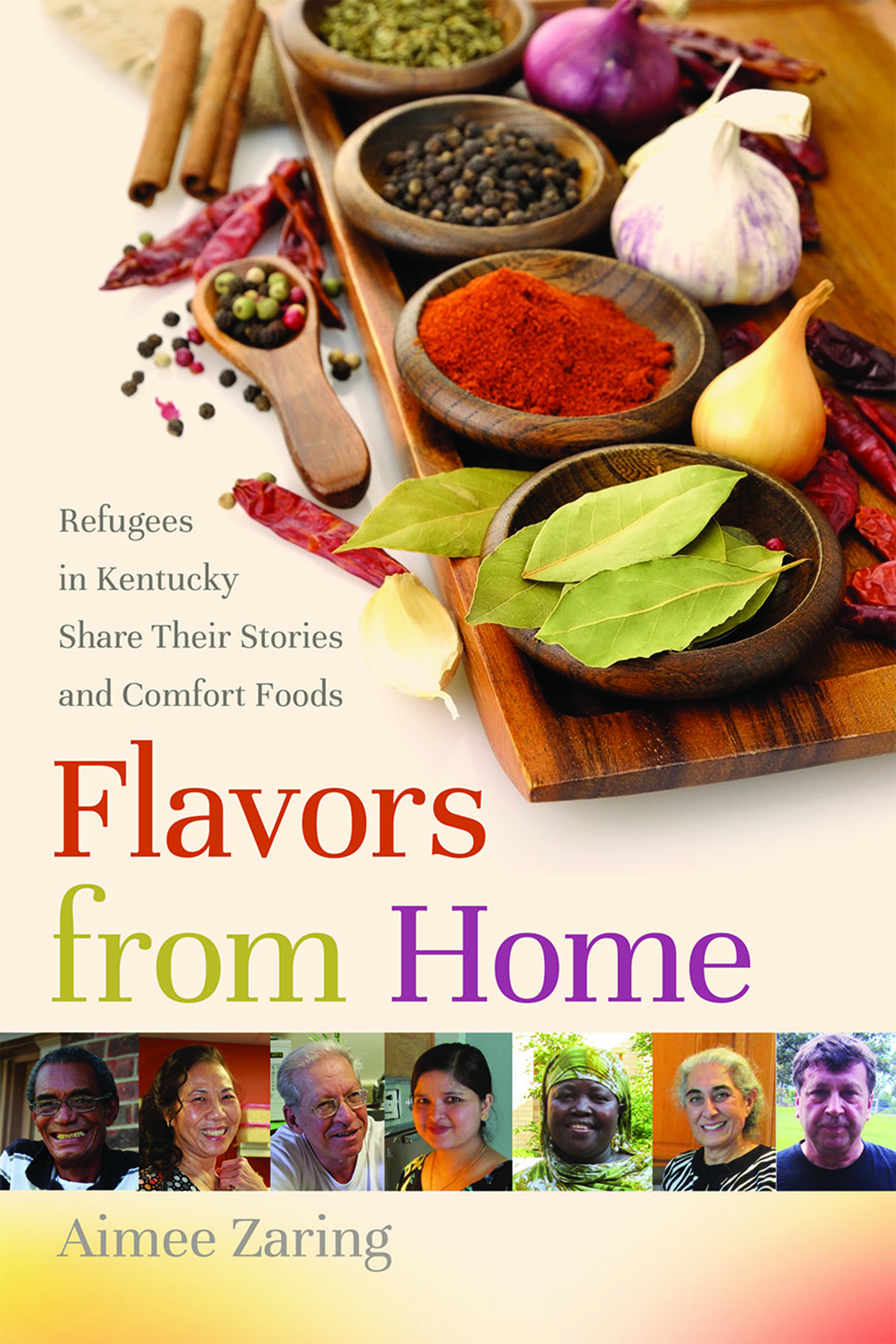 The Stories & Comfort Foods of Kentucky's Resettled Refugees with Author Aimee Zaring
Thursday, August 31, 7:00 p.m. – 8:00 p.m.
Newport Branch
Register online
Facebook Event
In her book, "Flavors from Home: Refugees in Kentucky Share Their Stories and Comfort Foods," Aimee Zaring shares fascinating and moving stories of courage, perseverance and self-reinvention from Kentucky's resettled refugees.  The author interviewed 23 refugees from over 12 different countries and discovered that the multi-sensory act of preparing and cooking a meal together seems to tap into our collective consciousness, reminding us not only of our most basic human commonalities but also the rich cultural heritage each of us brings to the table.
Join author Aimee Zaring as she shares stories and reaches across the table to explore the universal language of food.  Ms. Zaring will be joined by Pastor Thomas Kap of Northern Kentucky, a Burmese refugee interviewed for her book.
Mr. Jonathan Azami, an Iranian immigrant and owner of House of Grill in Covington, will provide Persian appetizers and desserts for guests to sample!
More News