Health Programs

Visiting the library is good for your health!  Take a look at upcoming programs on a variety of health topics.
*Registration Required
Cold Spring Branch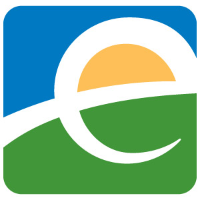 *First Aid Training with NKEMS
Monday, March 20
5 – 7:30 p.m.
Ages: 11+
*St. Elizabeth Free Carotid Artery Screenings: Qualified Women
Tuesday, March 28
2 – 6 p.m.
Carrico/Fort Thomas Branch
*The Myths of Hospice Care
Thursday, April 20
6 – 8 p.m.
Newport Branch