2017 Arts & Culture Series

Join us at our Carrico/Fort Thomas Branch for the 2017 Arts & Culture Series.
The War of the Worlds: The 1938 Radio Script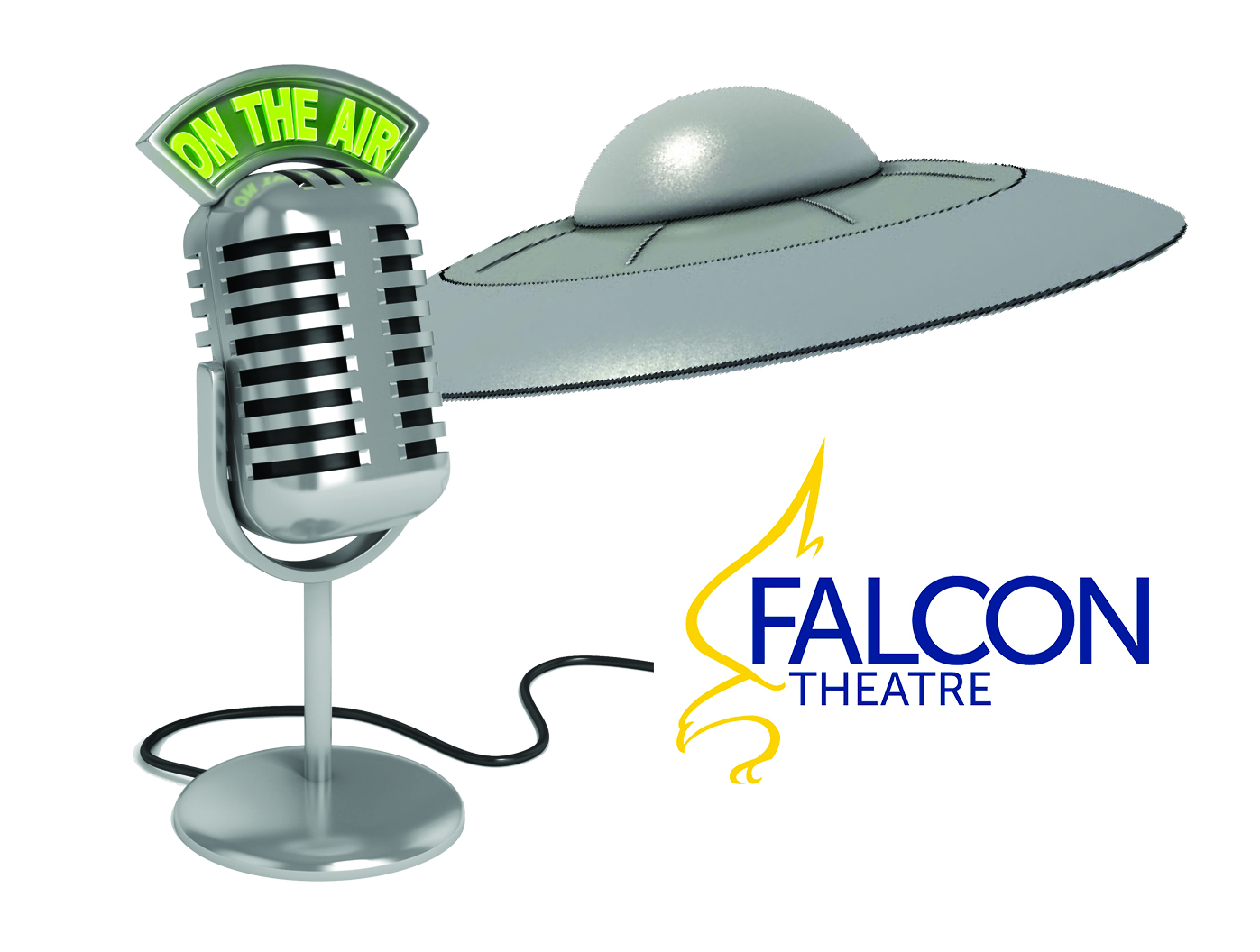 Broadcast from New York's Mercury Theatre in 1938, this infamous radio play, based on the novel by H. G. Wells, had many terrified listeners convinced that an actual alien invasion of Earth was taking place. Adapted by Howard E. Koch, this original script detailing the frightening tale of an extraterrestrial takeover will be brought to life onstage by Falcon Takes Flight, a program of Falcon Theatre. The production is directed by Clint Ibele.
Friday, April 21
7 – 8 p.m.
CCO's Fab Five Present – Chamber Rock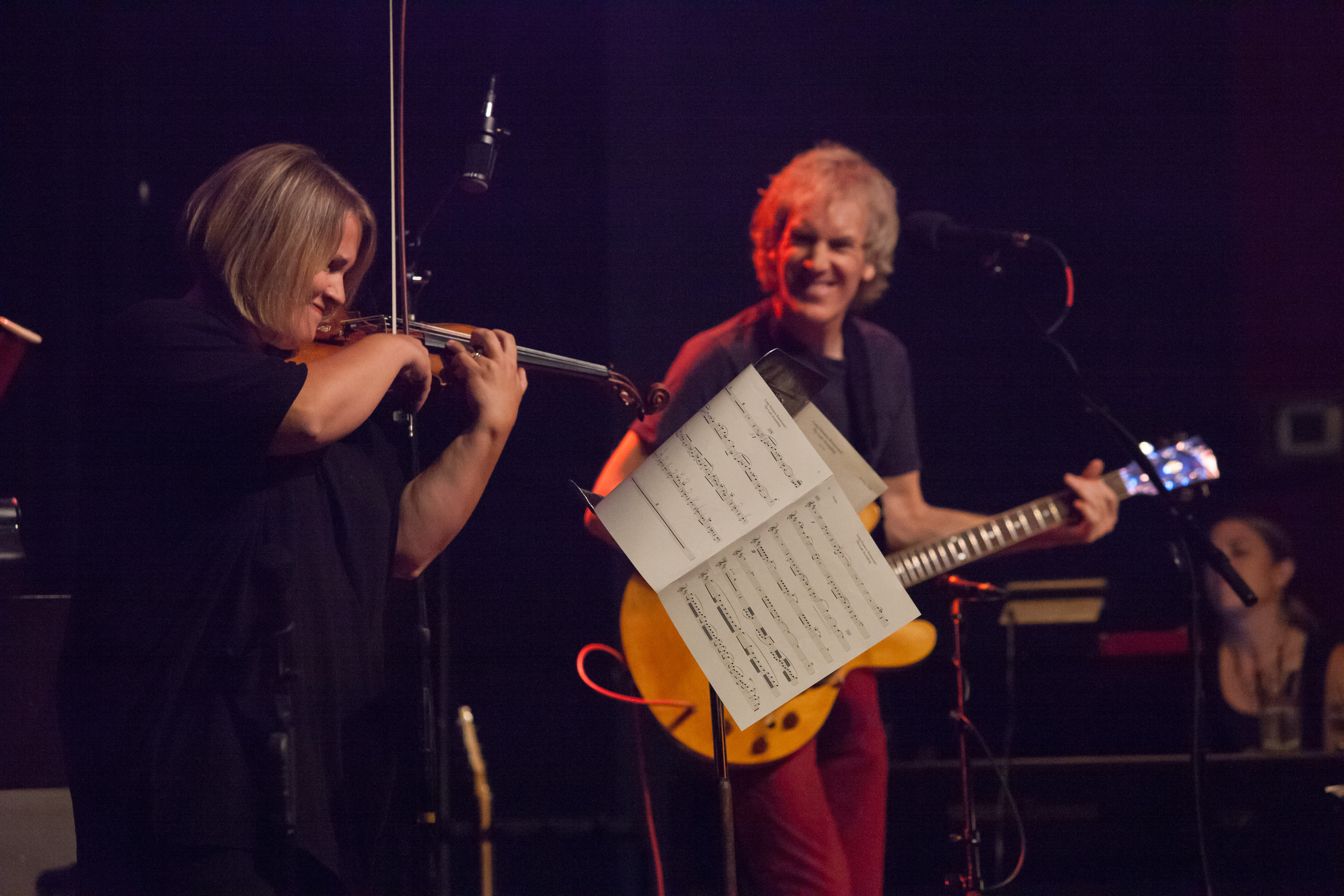 Fresh off their world tour, The Fab Five returns to the Campbell County Public Library – with friends!
The musical subgenre of chamber pop emerged in the mid-1960s, a fusion of pop, rock and classical music that emphasized sophisticated songs infused with elements of classical style composition to create a dramatic sound. Leaders in this genre include artists ranging from The Beatles to Electric Light Orchestra.
Co-curators CCO acting concertmaster Amy Kiradjieff and rock guitarist Roger Klug will host a mixed CCO string and woodwind ensemble for a colorful evening of wildly familiar and off-the-beaten-path pop music selections with the lush, deep textures one can only get from real, live orchestral instruments.
Friday, May 12
7 – 8 p.m.
Ages: 18+
In The Groove (When Vinyl Ruled)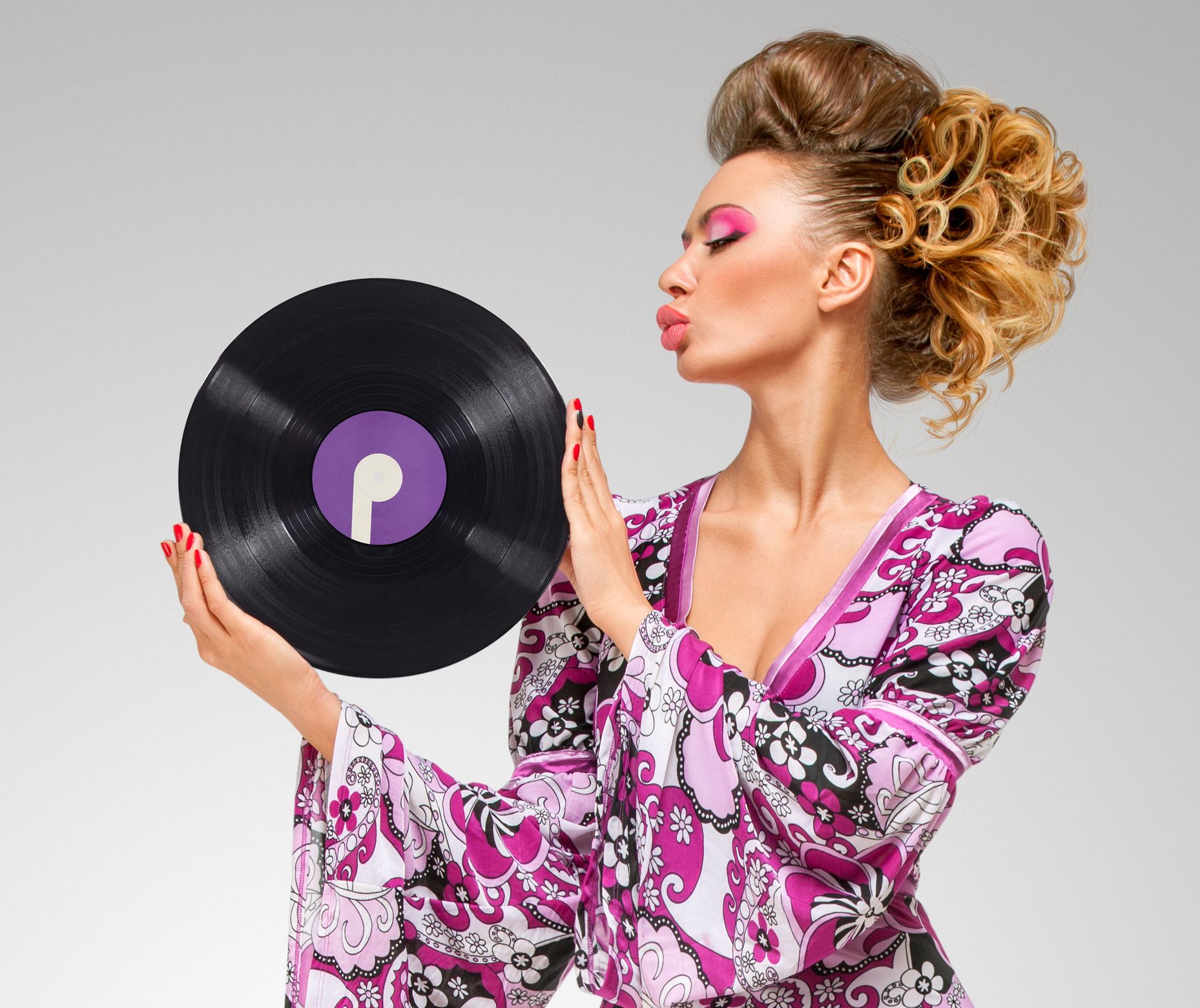 Musicians from the Kentucky Symphony Orchestra bring a nostalgic bricolage to the Library, featuring two decades of instrumental gold.
Featuring hits by:
Quincy Jones
Sergio Mendes & Brasil '66
Gato Barbieri
George Benson
Chuck Mangione
Herb Alpert
Billy Preston
and more!
Friday, May 26
7 – 8 p.m.
Ages: 18+
More Program News